Wood in Interior
Wood in Interior remains relevant in interior design at all times. Luxury Antonovich Design Studio uses the best interior decoration materials of wood. As in every direction of our work, in the use of wood in the interior we offer our customers exclusive solutions and the high quality of our projects.
Thanks to such an excellent operating characteristics such as low thermal conductivity, eco-friendliness, soundproofing, natural wood remains one of the most popular materials for interior design in a variety of styles.
With natural wood we fill houses and apartments with great atmosphere of coziness and warmth.
Everybody recognizes the fact that wood gives a person a feeling of peace and tranquility. Therefore, we treat with special attention the use of this wonderful material in our projects.
Natural wood is a very versatile material that can be used in a variety of ways. The main highlights of the use of wood in the interior include:
- Window
- Doors
- Pieces of furniture
- Decorative panels on the walls
- Floors
- Ceiling Decor
Each of these elements of the interior, made of wood, will bring to your home a feeling of natural warmth, comfort and positive emotions. To create a premium interior, we use fine wood to emphasize the aristocratic and respectable interior.
Modern technology helps to solve the challenges in the implementation of design ideas. Modern wood processing ensures that the perfect aesthetic and practical qualities of interiors remain great for years.
Designers and architects of our design studio in Dubai mix harmoniously wood in the author's projects.
The most popular types of wood that most commonly used are oak, walnut, beech, birch wood, rosewood, wenge, teak, garapa and other exotic species.
We complement wood interior design with such additional decorations like carved decoration, gilding, patina precious and semi-precious stones. A special role is played by modern cutting technology to create a luxurious carved wood floors. Using these technologies, we create picturesque carved floors with unique design. For our clients we offer the development of author's furniture using wood. Also, this material has been used successfully in the establishment of small architectural forms within the landscape design.
Последние новости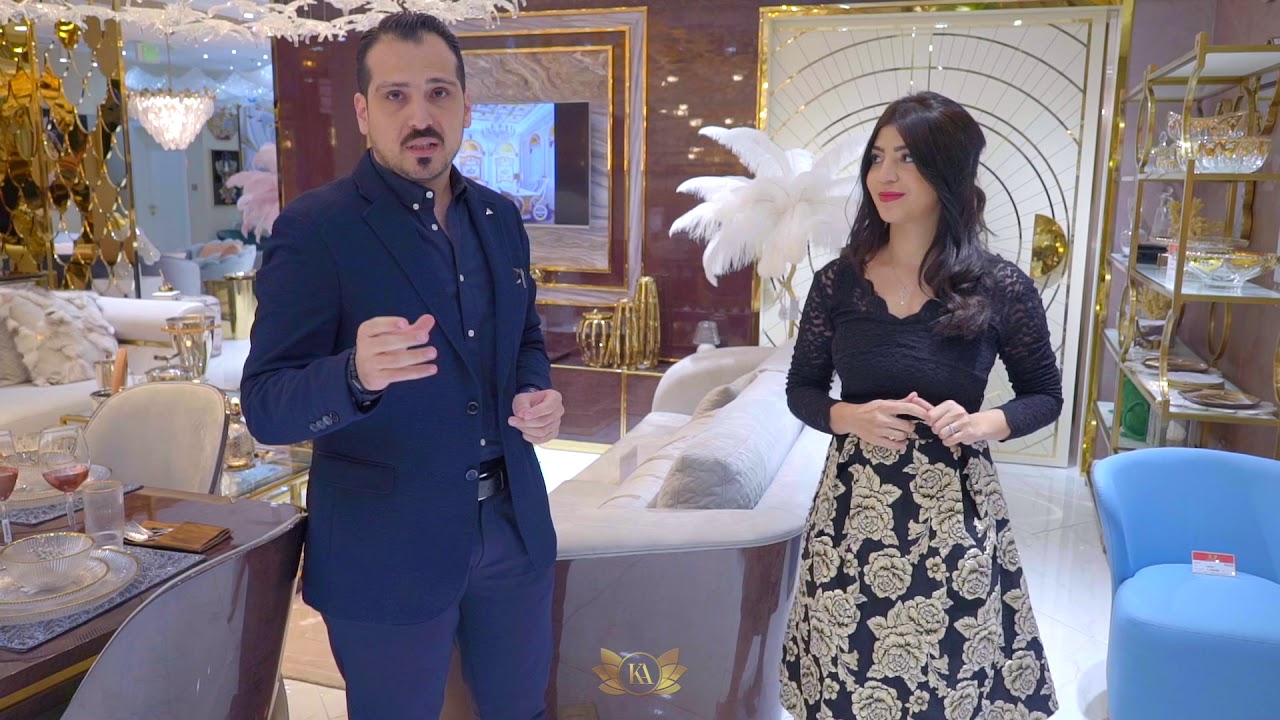 Последнее видео
Bespoke designer furniture and home decor.
Показать еще
Последний проект
Идеи спальни мечты для девочек
Показать еще