LUXURY LIGHTING
Decorative lamps and chandeliers are not just a source of light, but also stylish accessories, an exquisite element of decor. Luxury Antonovich Design offers exclusive chandeliers and collections of branded handmade lamps. Decorative lighting devices are one of the highlights of the interior design of any room, hall or terrace. The most unusual lamps from Luxury Antonovich Design serve not only as home decor, but also as props for performances. Our company is a great team that every day works to make the choice of lamps for you even more convenient, easier and faster.
The cascades of crystal pendants or the chic of black silk organza, intricate shapes of wood or contrasting textures, monumental grandeur or aristocratic elegance — all this is about lamps provided by Luxury Antonovich Design. All products are manufactured in compliance with all international quality standards, as well as on the basis of innovative technological advances.
CUSTOM LIGHTING MANUFACTURE
Elite lighting devices from Luxury Antonovich Design:
— crystal chandeliers;
— LED chandeliers;
— table lamps;
— floor lamps;
— wall sconces;
— floor lamps of creative and unusual design;
— modern chandeliers;
— art deco chandeliers;
— suspended chandeliers;
— ceiling lamps;
— built-in lights;
— spotlights.
Chandeliers with amber, ruby and pale blue glass pendants with simple shapes and soft lines will perfectly fit into the interior with modern style, hi-tech or loft; the brilliance of Bohemian crystal and Venetian glass — and the lamps of this collection rightly adorn the best interiors in classic style.
EXCLUSIVE LIGHTING TRENDS
Lighting devices from Luxury Antonovich Design are not submission to any stylistic canons, but exclusive trends at the intersection of the past and the future, which are the embodiment of the living art of light. Traditional technologies with the use of modern materials and innovations, chandeliers, candles and original lamps, the merging of the classic with the modern — all done by hand by the best world craftsmen. The fabrication, decoration and testing of lighting fixtures are all under the strict control of dedicated professionals, who closely monitor each phase of production. Our company provides custom-made chandeliers and exclusive lamps that have conquered the expanses of the world market.
Lighting collections from Luxury Antonovich Design are traditional forms and modern accents, gold-plated and chrome finishes, metal structures, silk lampshades, elite glass and ceramics, crystal and Swarovski elements. Products of our collections adorn exquisite buildings, and also look harmonious in modern interiors, creating a piquant play of styles.
Последние новости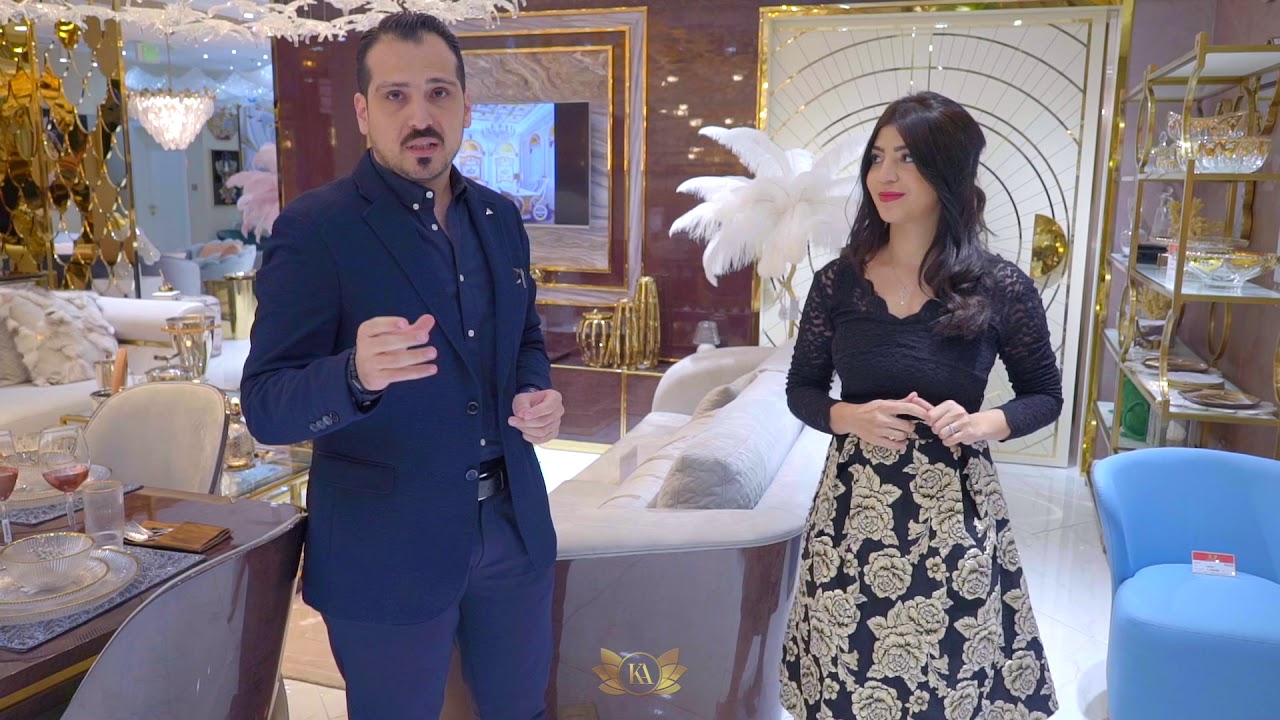 Последнее видео
Bespoke designer furniture and home decor.
Показать еще
Последний проект
Идеи спальни мечты для девочек
Показать еще