Top Interior design Firm In Lagos
Interior design Firm In Lagos that Develops Luxury Homes
Luxury Antonovich Design is proudly presenting a Luxurious Interior Design Set up which has been successfully well-executed full of glam and class. It was very nice to know that Nigeria has become open about the latest trend and style in every interior design set up. What is more surprising is that most of our accomplished and on-going projects are preferred to have a modern or contemporary style interior design. What really matters is that how every interior design has been properly well executed according to every client's requirements and that is what makes the Luxury Antonovich Design Interior design firm in Lagos.
Lagos, Nigeria has been very well known on its natural beauty of nature and greenery lands and that is what every Architectural and Interior design Developers should always consider in starting conducting every project in Lagos. Since that the Luxury Antonovich Design has been very well known as the best Interior design Firm In Lagos that develops Luxury Homes, The full team is always managed to perform an amazing interior design set up using the best hues and textures that will complement the traditional home-style living. Having a very nice view of the outdoor will surely compliment the interior design set up once you have installed broad glass windows that overlook the panoramic view of greenery.
We have extended the goodness of nature's atmosphere by putting up a set of well-arranged green plants that perfectly matches the selected hues of dark wooden brown joineries, light brown hanging curtains and beige soft furniture's set. This modern house achieved a great view of the Lagos shoreline that creates the most expressive design results. And to complete nature's element, we have put up a modern style fireplace at the center of the living room area. This amazing Interior design setting has been completed with a smartly selected lighting design arrangement and the wonderful chandelier that will bring out the perfect blend of brightness and coziness in the full area.
Luxury Antonovich Design is continuously getting inspired creating wonderful projects design execution and bring out the most Luxurious Architectural and Interior Design Arrangements for our valued existing and upcoming clients in Lagos. The best Interior design Firm In Lagos, our team will always make sure to bring out all the best project design executions in the most skillful and professional performances.
Последние новости
Последний пост
Modern Villa Design in Dubai by Katrina Antonovich
Показать еще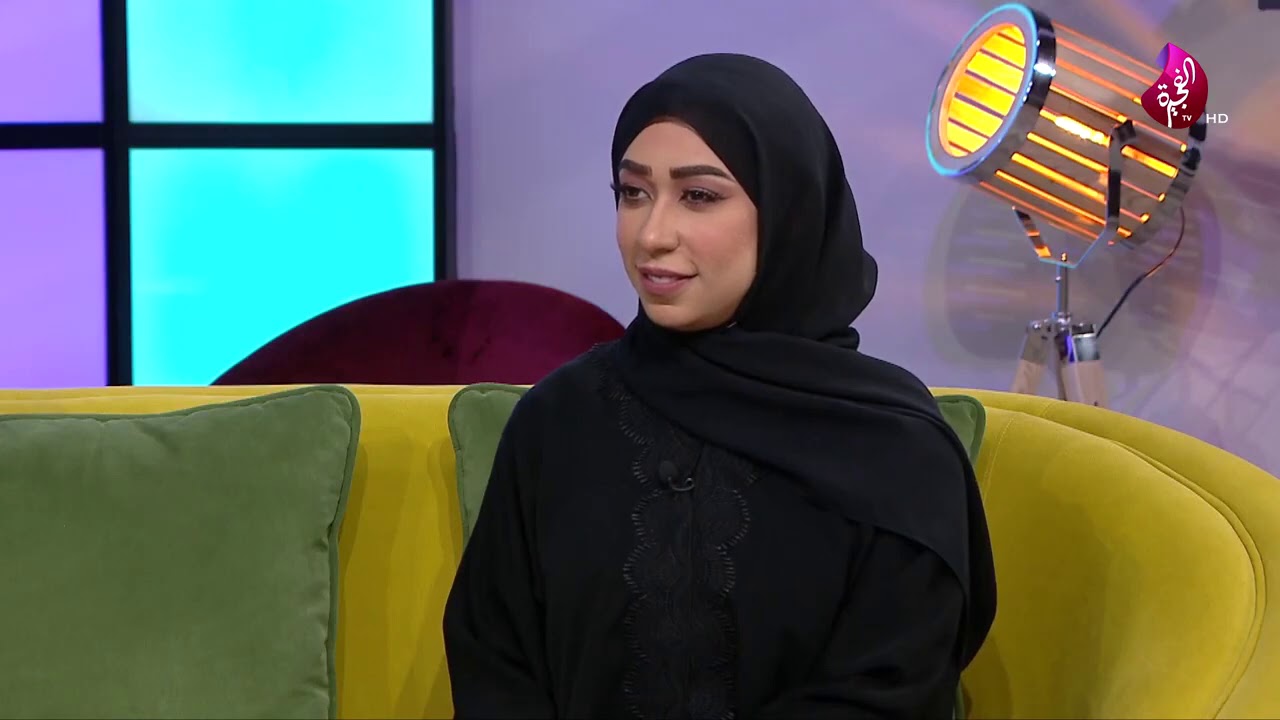 Последнее видео
Top Interior Design Service for Luxury Villa by Luxury Antonovich Design
Показать еще