This modern house in Abuja is described by the designer as a contemporary masterpiece. Designed by the architects of the Luxury Antonovich Design firm this modern house design is built with very fine details that will leave clients breathless. It is very smart to invest in modern houses these days. It is timeless and when properly cared it will last a lifetime of generations after generations.

The base of the house
The base or ground floor as we all call it is developed with spacing that makes enough room for every part of the house. The ground floor is designed with strategic positioning which makes all spaces very accommodating for everyone.
The kitchen is designed to have a great air circulation that makes cooking easy without leaving moist or molds inside the house.
The living room which is the favorite spot of families is strategically designed with a huge lounging space so that it can fit not just the family but even guests on some special occasions.
Exterior with style
The modernity of the house exterior in this model is a captivating design that pushes through the architecture boundaries. With the minimalist approach, it sure is one of the top-notch designs in the world. The white primary paint is exuding in freshness and elegance. The accent tone is brown which adds an earthy vibe to the modern exterior style. You will notice that the house exterior if this modern design has more edges and is more geometric in shape. Modern designs with added classic styles will be a great factor when it comes to choosing a timeless design for your home.
Surrounding with landscape
You might think that landscape is part if a classic home, but in a modern era, it is used to create a more diverse outdoor area. Again, the minimalist approach is very obvious in this design. It emphasizes more on the geometric patterns which are popular for the modern house designs.
Choosing the right color palette for your landscape makes it bold or neutral, in a way. Adding natural stones such as pebbles, lemon stones, or gravel adds a drama to the landscape that makes it stand out among the rest.

Plant it with different colored plants with different shapes, with the right positioning it will create a beautiful effect in your entire landscape.

If you will notice the center pieced landscape in the roundabout of the house is the best-picked plan and design. It adds different colors and it creates a border amongst the other landscape surrounding the house.
With keen eyes for architecture and design, the Luxury Antonovich Design firm will definitely help you in achieving the modern house of your dreams.


Последние новости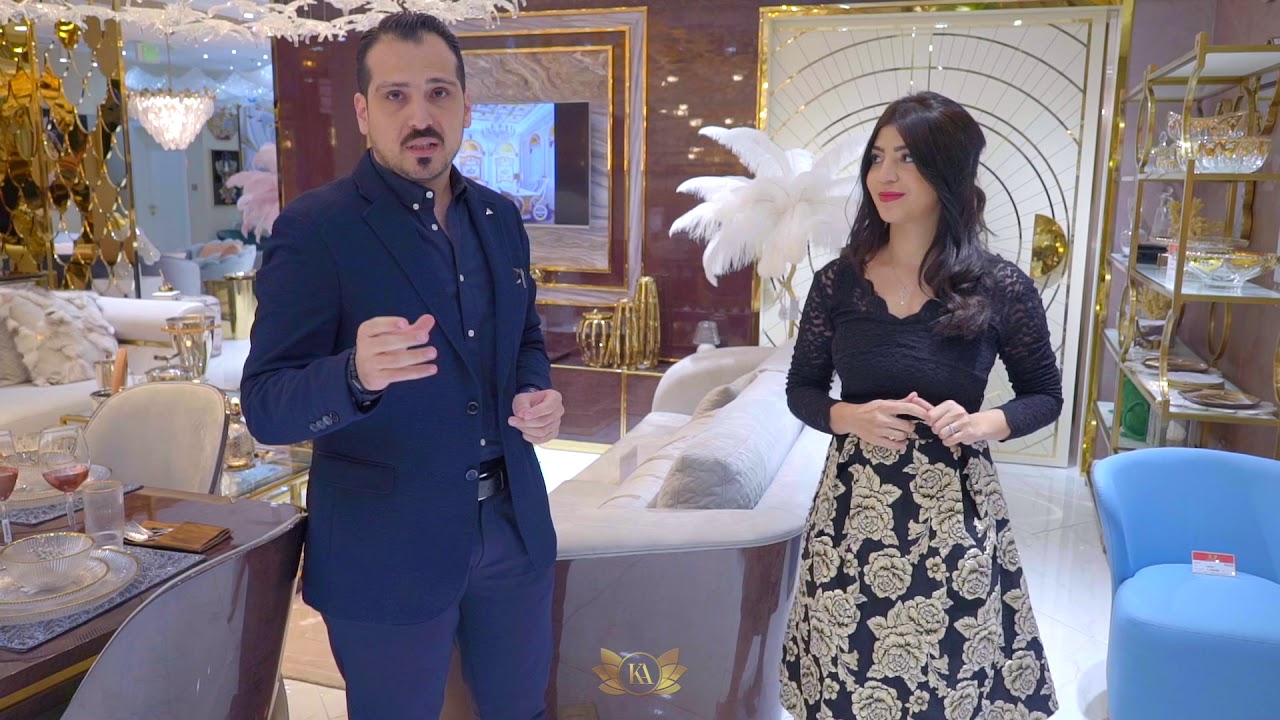 Последнее видео
Bespoke designer furniture and home decor.
Показать еще
Последний проект
Идеи спальни мечты для девочек
Показать еще