Классический дизайн экстерьера в Катаре
An Architectural Work of Art – Exterior Design Qatar
This Luxurious Architectural Design in Qatar is made up of Premium class solid stones with a very geat foundation of the base which has been very well executed and lead by the Luxury Antonovich Design Architectural Team which specialized all types of stone works, building, and styling. A Great Foundation of every Architectural work is the main important goal in every project executions. We have done a very artistic stone cladding, Exterior design gypsum works, installed a very artistic tall balustrade with a very detailed art design in every top. With this full architectural work of art that the Luxury Antonovich Design has been very well executed in Qatar, Out full team is proudly introducing this amazing exterior design work in Qatar and looking forward to more artistic and challenging projects to work on along the country. Luxury Antonovich Design still has a numerous project that is currently handling in Doha and other parts of Qatar, our Team is always ready to entertain and as we welcome new upcoming projects in Qatar to provide our full Architectural, Fit-out Works and complete interior design developments in Qatar.
In every Architectural Design Work, either it is residential, commercial or Industrial, it is always very important to start the project development with systematic planning of the main layout. From that stage, it will determine the actual sizes of the areas and how to develop the full project with the proper balance in style and measurements. Luxury Antonovich Design is following step by step procedures which are divided into several stages according to what the client and the Project Manager has been agreed before the project will be started. And the team is always making sure that the client/ Project owner will be involved in every step of the way up to the final stages of work.
Luxury Antonovich Design Team has been gratefully emphasizing on how the team has been successfully performing the best design and balance in the elevation scheme of this Architectural work in Qatar. Notice the perfect balance of the sizes that we have very well designed from every window, exterior decorations, detailed outdoor gypsum artwork and perfect alignment for the exterior lighting. Luxury Antonovich Design has been extended the full capacity to execute the most strategic work design for these exterior parts of these projects in Qatar up to the detailed style for the fence and gate which is equally stylish with the exterior style of the full project.
Последние новости
Последний пост
LUXURY ANTONOVICH DESIGN – BEST PROVIDER OF LUXURY FITOUT INTERIORS FOR VILLA IN DUBAI
Показать еще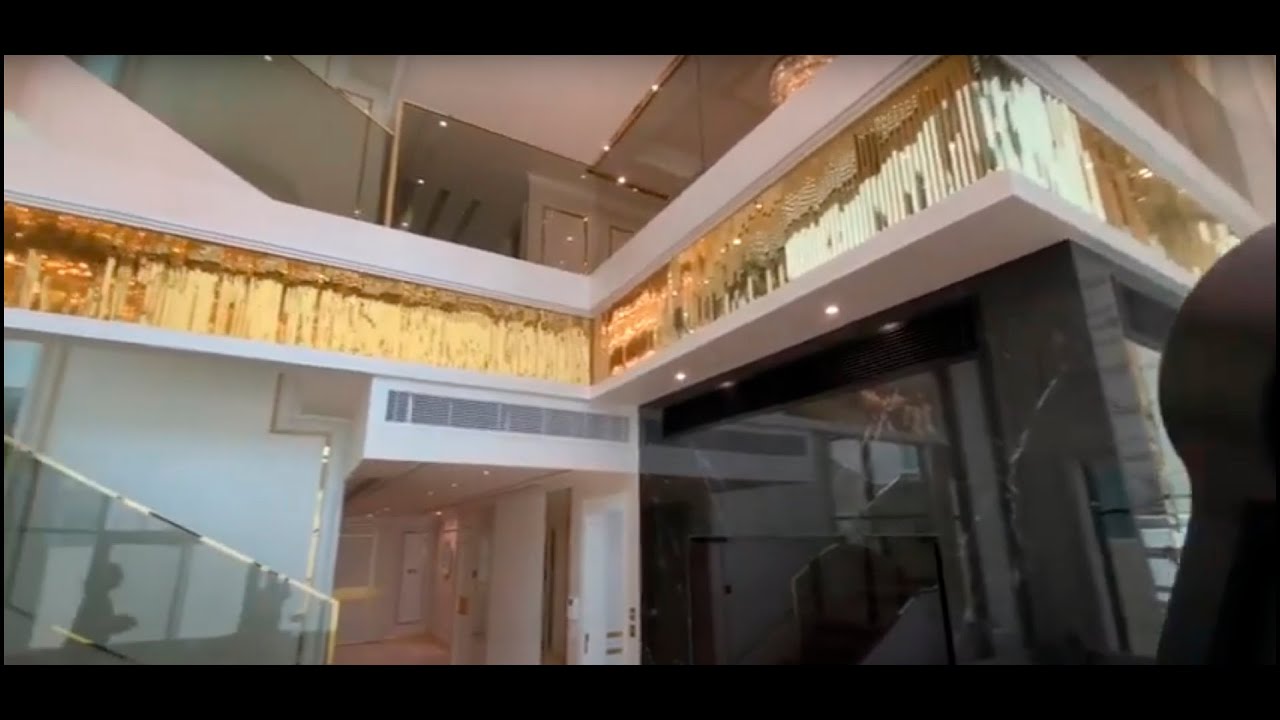 Последнее видео
Best Fit-out Service in Dubai. Perfect Project Implementation In Dubai
Показать еще