The best interior designer Abuja Nigeria
Ambitious and unique design projects from the studio in Abuja
LUXURY ANTONOVICH DESIGN

always impresses by eccentricity of design solutions.

Modern style becomes an excellent way to implement bold and effective methods. This architectural project was designed for one of the luxury villas in the Abuja. The owners wanted to get the interior, where they can escape from the hustle and dynamic rhythm of urbanized surrounding; interior, where you we want to live, relax and enjoy the comfort. And every design solution of the project was devoted to implementation of this dream.


Lightness, elegance and grace are inherent to this apartment. All these features have a wonderful charm of the nature's warmth. Using noble materials and original pieces of furniture and decor, interior designers emphasize respectability of luxury villa. On the ebony floor in the living room and carpets made of natural fur look spectacular. The designers use method of mirror, which gives the space a greater expressiveness. Comfortable sofas and elegant coffee tables as if reflected in each other. Unique chandeliers complemented with LED backlight lines decorate the perimeter of the ceiling, and modern ceiling lights. Abstract rings, fixed on the thinest wires, are literally floating in the air, filling the villa with romantic mood.

Panoramic windows are decorated with curtains of precious silk in gray with a steel shade. This pleasant coolness is compensated by a cozy modern fireplace, which is built into the partition of the natural black marble with white veins. Every moment of interior sets a cozy and relaxing stay. Soft sofas upholstered in cream-colored fabric, a large dining area. All these factors underscore a warm hospitality of the villa's owners. Stair portal is decorated with charming masonry. The designers decorated this part with indoor botanical garden.

Villa design project in Abuja provides home spa interior with a large swimming pool. The bowl of the pool is surrounded with graceful walls decoration and a modern fireplace.
The best interior designer Abuja Nigeria with a futuristic approach in projects of
LUXURY ANTONOVICH DESIGN

reflect the future of luxury and comfort.

Beautiful Abuja became a "dreamland", where dreams about ideal habitat come true. And most of them are implemented on projects of the design studio in Dubai.
Последние новости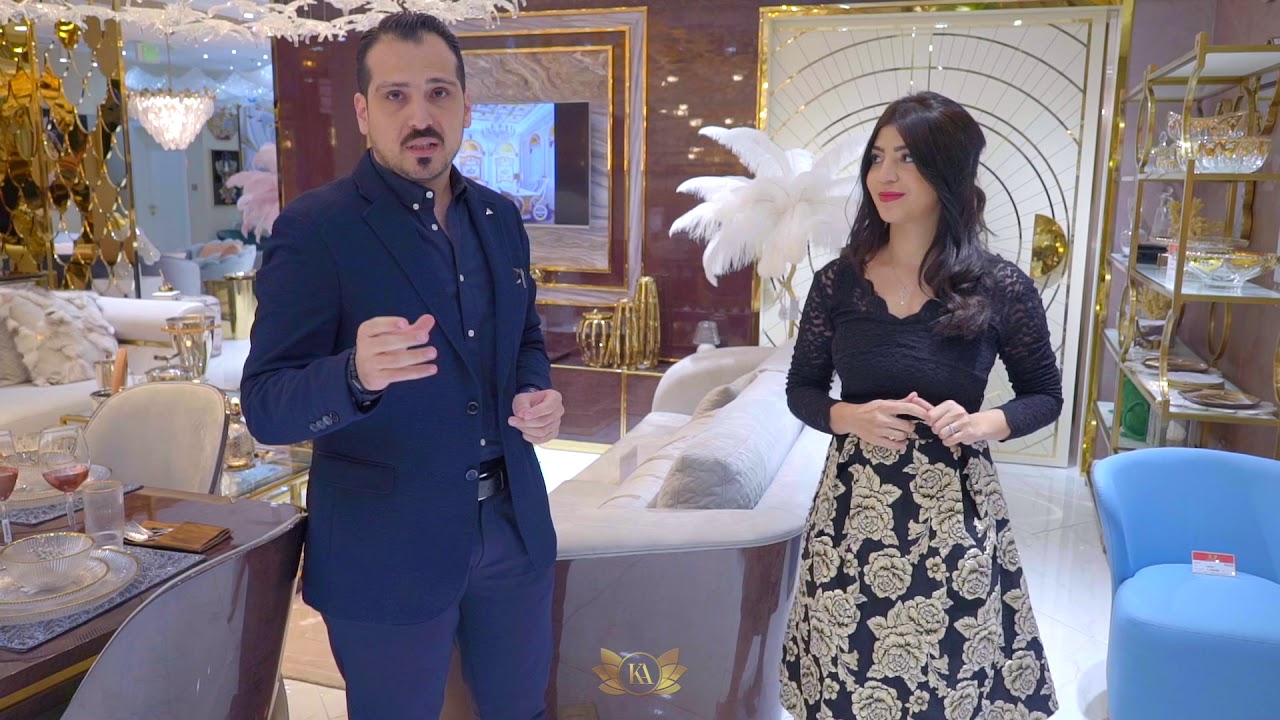 Последнее видео
Bespoke designer furniture and home decor.
Показать еще