Facade design of private house
Development of the facade design of private house
Durability and safety are the main characteristics of a home to feel comfortable and secure.But in order to feel the fullness of life in a private home, it is important that it also be externally attractive.
If you are planning to build your own house, you should contact the designers to create an architectural project: detailed drawings of the exterior, thoughtful and concise. And then the house interior and exterior will fully meet your needs and tastes.
An important solution will be the design of the facade. In addition, the exterior design does not only have a decorative function. Thanks to modern materials, it is possible to significantly improve sound insulation and reduce heat loss.
Work on the design project of house facade
Any construction or reconstruction begins with planning. A set of such plans for the construction and decoration of the facade of the house is called the facade design project.
For the development of the main idea of the facade design of the house, the experienced architect needs only a photo of the facade. But serious design requires precise dimensions.
First, prepare drawings of the house or order a measurement in the company that is engaged in the development of projects for decorating facades. According to the measurements, a three-dimensional computer model will be built, we will discuss with you the wishes for the facade decoration and after that, we will develop a design project. It includes images of the house (projections of all facades and three-dimensional models), the necessary number of finishing materials, architectural drawings.
Stages of creating facade design project:
The first step in the development of the facade of the house is the study of the architecture of the finished structure or project. The size and configuration of the building determine the colors and materials that can be used. For example, if the building is large, then the brick will look bad on it, but if you use medium or large tiles, you will get an excellent design.
The second step - if you have not yet started designing a house or, at least, to build, try to revive the architectural appearance of the building's facade.
The third step - view of house facade in graphical form. It is better to do this in 3D because these models are easily edited.
Последние новости
Последний пост
PRESTIGIOUS PALACE DESIGN BY LUXURY ANTONOVICH DESIGN
Показать еще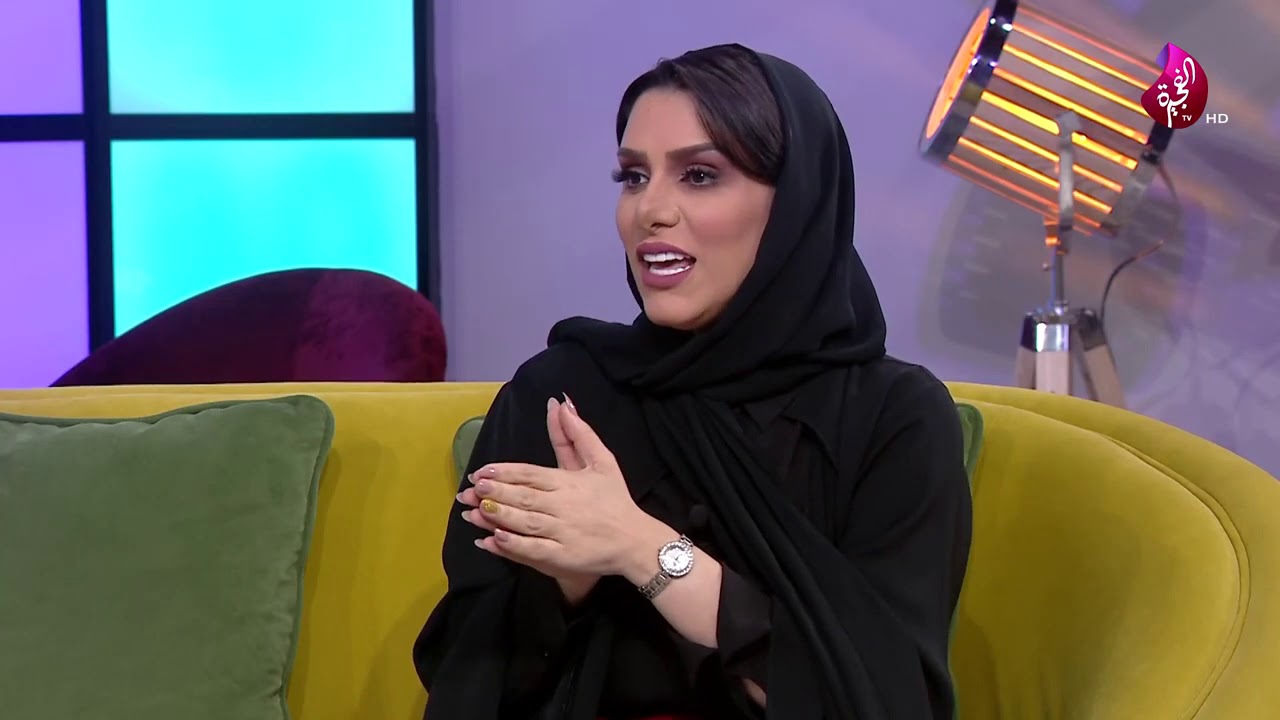 Последнее видео
Luxury Villa Interior Design UAE. Dubai Tour
Показать еще
Последний проект
Стильный дизайн интерьера виллы
Показать еще