FANCY DRESSING FOR YOUR BACKYARD

Landscape design and gardening is a mix of three main components:
For creating the best landscape design which will be pleasing visually and will be a delight for your eyes, and will become a topic number one for your guests, we use only the newest technologies and try to follow your every wish. As landscape design is the creation of harmony and convenience through green spaces and small architectural forms, our team of the best professionals of Luxury Antonovich Design adheres to the main principles and elements. In this project of superb landscaping, we were using such components as the principle of proportion, repetition of elements and the general idea that will beautify the space around.
STICK TO THE PLAN
During the process of developing this landscape project, the designers of Luxury Antonovich Design primarily were focusing on organizing landscape elements into a visually attractive composition. In this project we have used such landscaping elements:
• Buildings — as the central element of landscape composition that set the space around and make it beautiful, cozy and harmonious;
• lawns, consisting of a bright variety of herbs, and paths to them;
• green plantings — flower beds, exotic ornamental trees, and shrubs;
• big decorative elements and small architectural forms — a lovely pool, beautiful and softly flowing fountain, sculptures and arbors.
• small decorative items — lamps and candles, flowerpots and forged products.
UNITY IN DIVERSITY
Landscape designing is a diversity of creative ideas and unity of them that is why our designers create projects that give you a total feeling of simplicity, aesthetic value, comfort, and functionality. From one hand we have the combination of architecture and projecting (engineering) and construction, from the other — botany and plant production. The way things flow together is a very important principle, especially for planting plants and flowers. Luxury Antonovich Design professionals very carefully observe the gradual transitions from one element to another during the project design and project implementation. This complex offers you well maintained garden with beautiful views a variety of rare flowers, exotic trees and plants and it serves an ideal place of mental and physical relaxation and your personal comfort zone where you can admire nature's beauty. In this project we tried to arrange the entire place the way where the rest areas will have enough space for every detail and at the same time will keep the feeling of comfort and style.
Последние новости
Последний пост
Amazing Family Sitting Design Abu Dhabi
Показать еще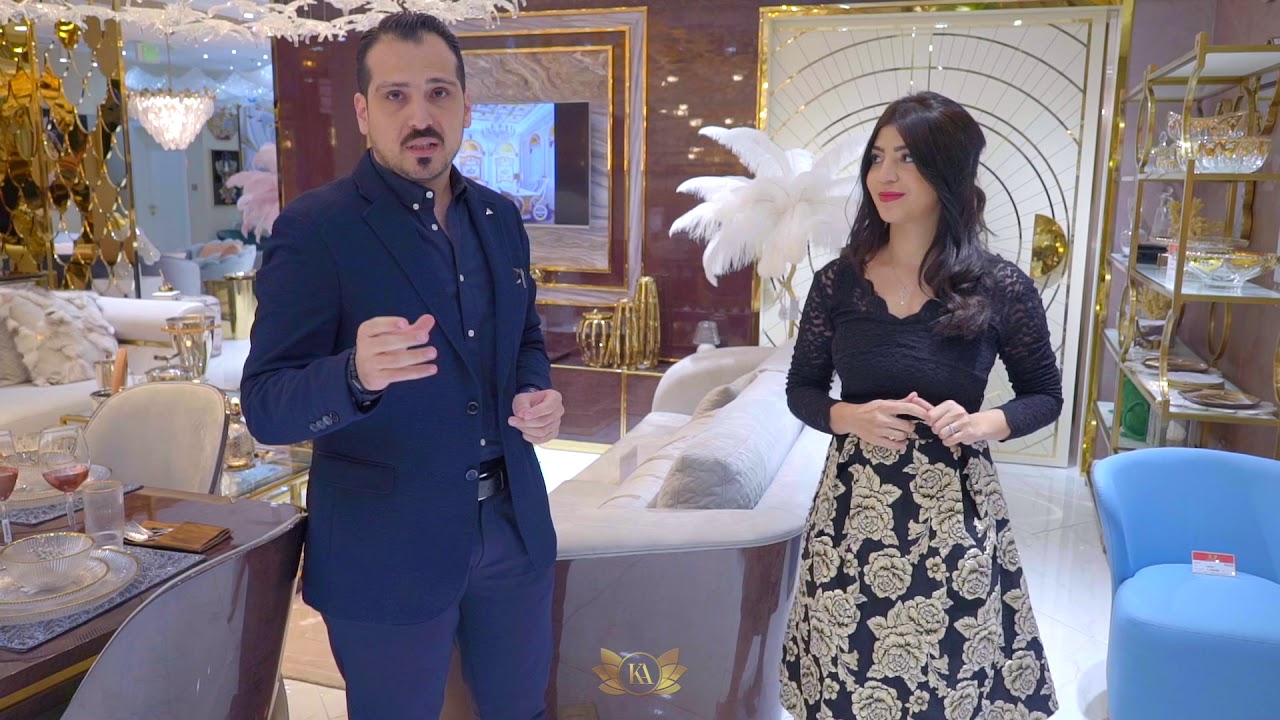 Последнее видео
Bespoke designer furniture and home decor.
Показать еще
Последний проект
Современный дизайн виллы в ОАЭ
Показать еще