Apartment design in Dubai expresses wonderful charm of festive mood, which is inherent in the interior in the style of Art Deco. Author's interior design by studio Luxury Antonovich Design presented to the owners of houses and apartments happiness of the unique beauty of the interior. This apartment is the main motive of the softness and tenderness. Warm bright colors, an abundance of velvet and velor gives the interior a particularly warm and cozy charm. Interior designers skillfully performed with Dubai apartment space, taking advantage of the architectural plan. The semi-circular outline of the walls, circular niches in the ceiling, all this creates a feeling of infinity of luxury and splendor of the interior. Apartment Design Dubai ideally suited to the latest fashion trends. The elegant and eye-catching ceiling design is possible today, thanks to modern technology materials processing and new ways of lighting. Traditional chandelier and stucco accents are added in the form of LED lights and niches with exquisite patterns, which are filled with mirrored panels. Interior Designers Dubai combine visual space throughout the apartment with exquisite original solutions. This is facilitated with lines of carved patterns on the marble floor and soft wall panels, which are present in all the rooms of the apartment. The hall interior is decorated with charming half-soft cream-colored with decorative pearl belts. The column ends at the base with the soft pouf with wrought iron swirls illuminated. Apartment design Dubai from the first moments of your stay fascinates with its beauty and elegance. Living room is combined with a dining area. The large semicircular sofa and large dining table are surrounded with luxury chairs say that in this house you are always welcome. Soft wall panels with a shallow tightening introduced into the interior of the living room a pleasant mood of warmth of home comfort. In the bedroom interior designers Dubai continued gentle and warm mood. Luxurious bed with high upholstered headboard looks gorgeous on the background of which there is a large textile panel that extends to the full height of the ceiling.
Последние новости
Последний пост
Amazing Family Sitting Design Abu Dhabi
Показать еще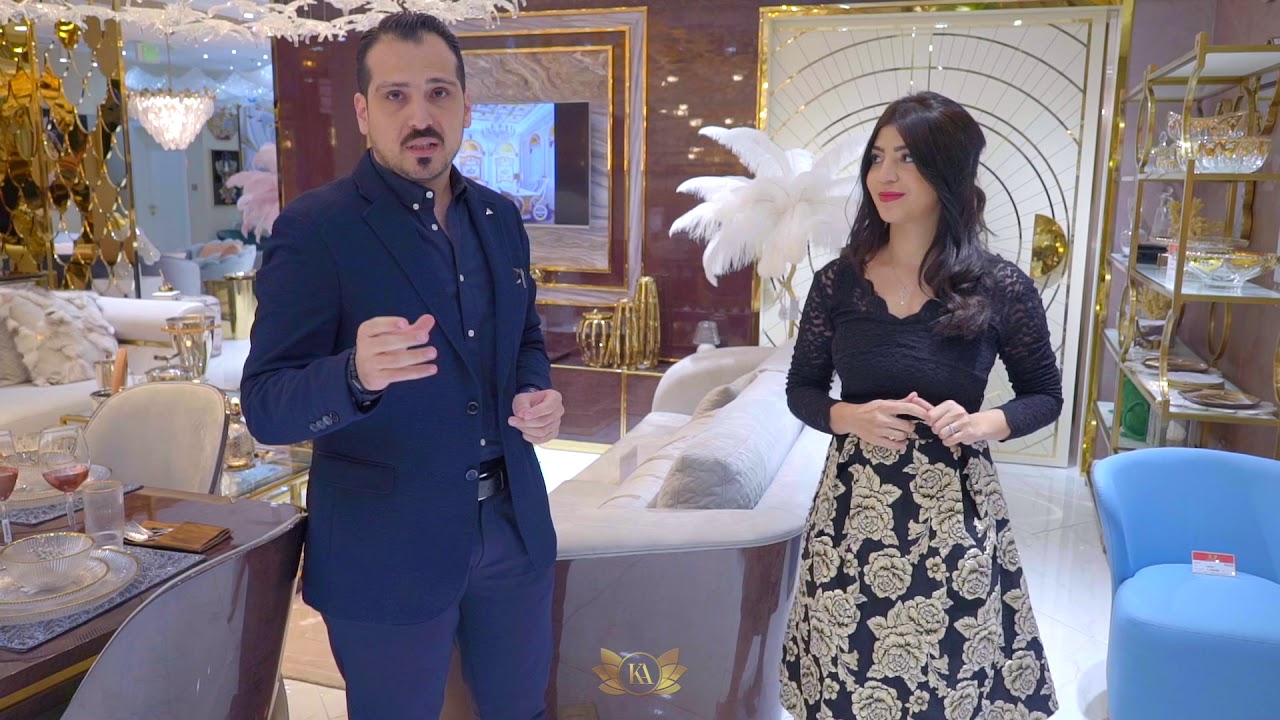 Последнее видео
Bespoke designer furniture and home decor.
Показать еще
Последний проект
Превосходный дизайн спальни в Дубае
Показать еще