Limestone House, DIFC, Dubai
Flat design Dubai in a classical style reflecting the elegance and gentility of its owners. Each project of talented interior designers from studio Luxury Antonovich Design gets its own special charm, special character. In accordance with the traditions in the flat the hall, living room, dining room and kitchen are combined. A small part of the dividing wall separates the living and dining rooms. Flat design Dubai is amazing elegant and luxurious. Harmony and elegance are inherent in every square meter. The interior design UAE, which is offered by our studio reflects the luxury of the new millennium. Each interior becomes an object of pride for owners of flats and their ideal habitat. Flat design Dubai very subtly and sensually emphasizes impeccable taste of its owners. The floors are made of natural marble, as always, this is the highlight of every project by luxurious studio. With ceiling decor interior designers Dubai zoned the space. Curls stucco decoration is in the tradition of classical style and luxury surrounded by ornate stained glass chandeliers. Chandeliers in turn define the boundaries of space. As the walls decor there are beautiful art paintings, decorative plaster creamy and graceful pilasters with white stucco capitals. In this delicate cream-colored bright accents of upholstered furniture that is upholstered in velvet noble intense blue hue look amazing. Author's apartment project in Dubai reflects the fact that, even in the space of an apartment, you can create the mood of palatial luxury. The interior is very harmonious curtains оf noble cream-colored silk with wide blue edging look luxurious. Luxurious bedroom design is not less luxurious than the living room interior. But here, as it is inherent to bedrooms, a cozy mood prevails with intimate touch. The atmosphere of warmth of the hearth is here. It is underlined with floor of wood valuable species with special impregnation and an elegant modern fireplace in the middle of the room.
Последние новости
Последний пост
Amazing Family Sitting Design Abu Dhabi
Показать еще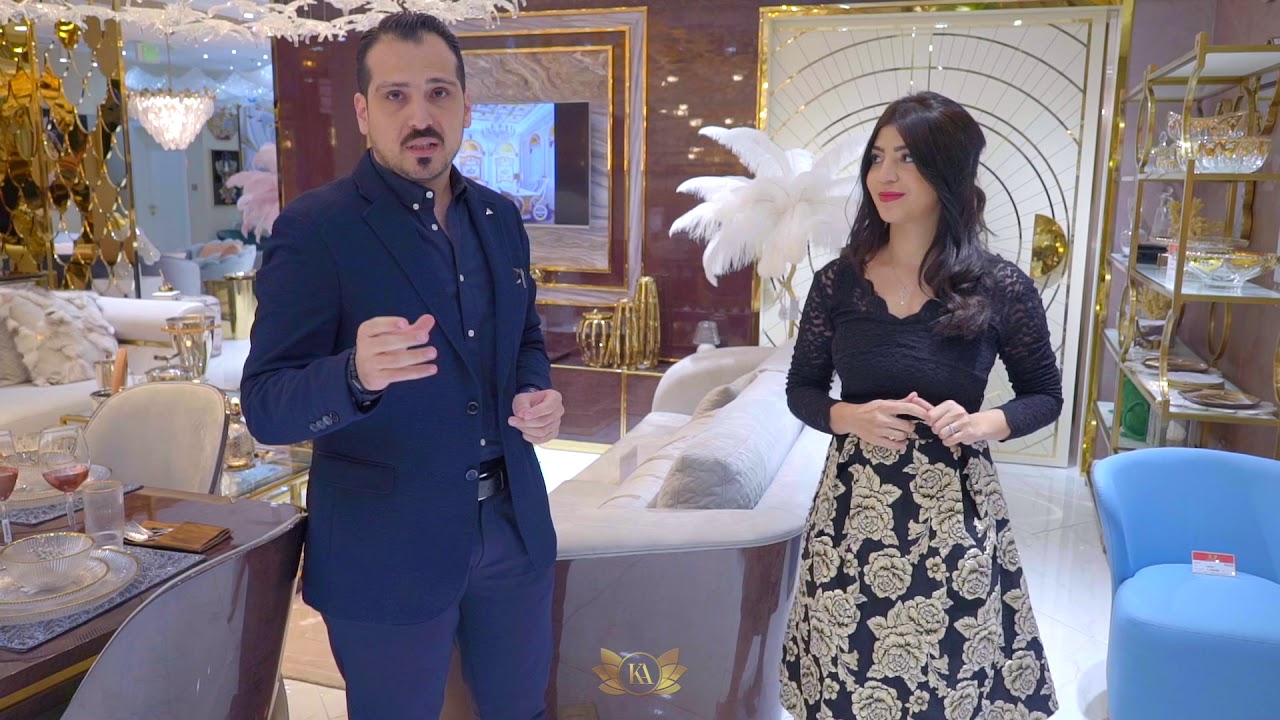 Последнее видео
Bespoke designer furniture and home decor.
Показать еще
Последний проект
Изумительный дизайн ванной комнаты
Показать еще