Top Interior Design Company Qatar
Luxury Interior Design Qatar
Luxury Antonovich Design has been very well known as the Top Interior Design Company Qatar that provides all types of Project Design either it is for Residential, Commercial, Hospitality, and Industrial Design. As the Best Interior Design Company Qatar, it has the full ability to provide different styles of outstanding work for any type of the Concept either it is for a Modern Style, Contemporary or Classical Style. The Luxury Antonovich Design is very famous as the trendsetter and the best provider of the classical interior design set up.
What makes every project in Qatar Special is that Luxury Antonovich design has managed to execute the classical interior design concept with the greatest touches of Luxury style and finest Arabic influences in its traditional style, that made every prestigious interior design setting extra luxurious and glamorous that every valued client in Qatar really loves. We have done perfect execution of a very stylish gypsum works, detailed art, and lining on the walls and the perfect selection of furniture design that is very well suitable for the entire interior design mood.
To achieve the most Luxurious interior design mood, Luxury Antonovich Design is doing very hands-on management in every project from conceptualization to completion of the full interior design work. As the Best Interior Design Company Qatar that provides every Luxury Interior design Qatar, we are handling every project in order from the procurement and installations with a keen eye for detail efficiency. Whether the client requires different hues and color patterns or neutral palettes, the Luxury Antonovich design Team surely provides plenty of inspiration for a very refreshing at the same time is very Luxurious in all spaces.
Why Choose Luxury Antonovich Design?
Luxury Antonovich Design has the world's Top-notch Interior Designers, Architects, and Engineers that will develop your full Luxury Interior Design in Qatar the most accurate style with the international class and standards towards every work. Luxury Antonovich Design has the full ability to execute the full project developments as well as the complete interior design arrangement to achieve the most Luxury Interior design Qatar.
Последние новости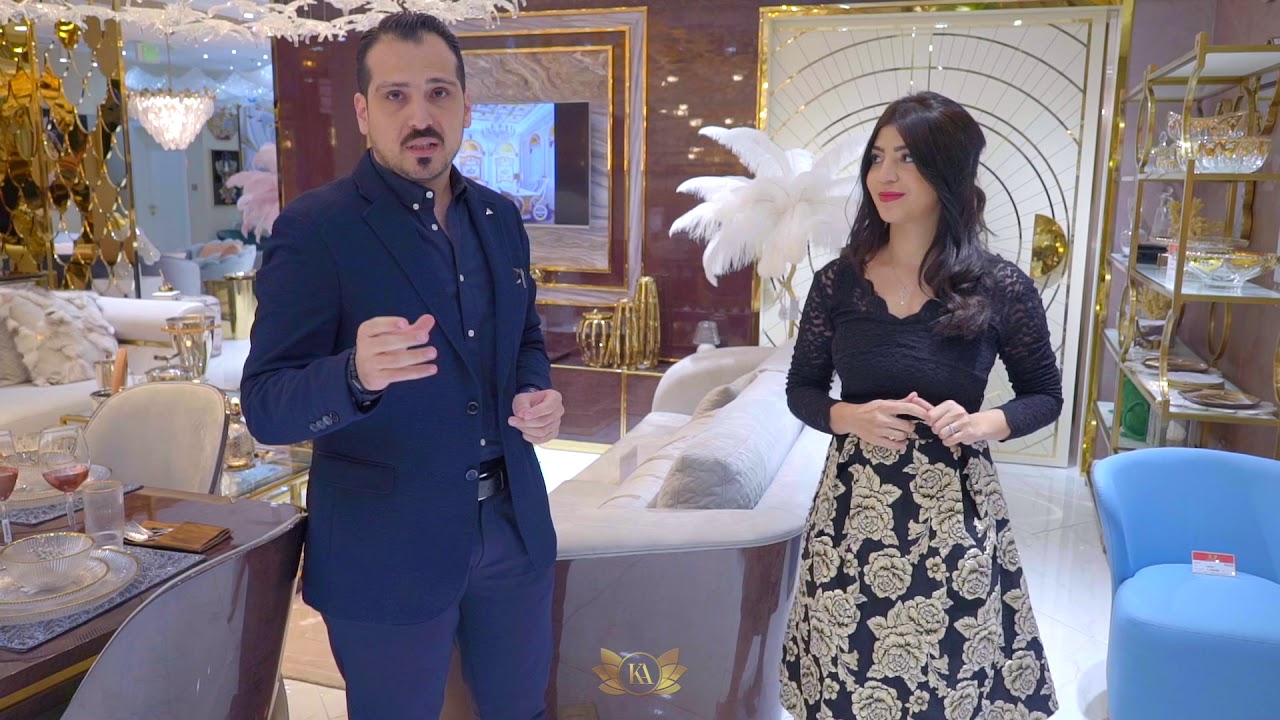 Последнее видео
Bespoke designer furniture and home decor.
Показать еще