Swimming Pools Design by Antonovich Design
Luxury Antonovich Design Studio creates amazing pools that will not only give pleasant moments but bring aesthetic delight. Interior design home requires not only talent and creativity but also a deep knowledge of modern technologies.
The pool design, which is located inside the house, partly depends on the selected design. The colour of the pool is usually blue in order to create a clean sea water effect or we also offer turquoise surface like a mountain lake. If you want the original pool, the basin can be made in gold, pink, silver or peach hues.
Luxury Antonovich Design, interior design consultants in Dubai, enrich the pool design with complex mosaics and thematic images that perfectly fit into the overall design concept of the interior. Moreover, modern technologies allow creating 3D images that make the pool beautiful and fabulous.
Volumetric dolphins, waterfalls, fish and other images that are created by the talented designers, become a highlight of a home spa-zone interior. The combination of large floor tiles, exquisite mosaics, and beautiful chandeliers makes the pool interior beautiful and sparkling.
In modern design house, the pools of transparent glass are very popular. For such pools, a special glass is used. To create the perfect swimming pool, which will bring joy to all members of the family and their guests, it is necessary to follow certain rules. The most optimal depth of the pool is 1.2 meters. For larger pools, which are located outside the building, the depth of 1.2 meters to 2.5 meters is possible. 2.5 m depth is ideal for lovers of diving. When designing the pools, we think about such an important thing, as water cleaning and usage of modern methods for this. The latest devices for water cleaning are installed and hidden by decorative elements. Modern lamps illuminate the pool; thanks to them, it becomes even more beautiful. In the elite swimming pools interiors, we use the interior decor, which emphasizes style and beauty. The swimming pool can be surrounded by a luxurious stucco and carved decoration with gold; by columns of natural marble and framed in ornate mosaic patterns. Under the light of fancy, festive chandeliers it becomes perhaps the most beautiful room in the house.
Последние новости
Последний пост
Most luxurious bedroom decoration
Показать еще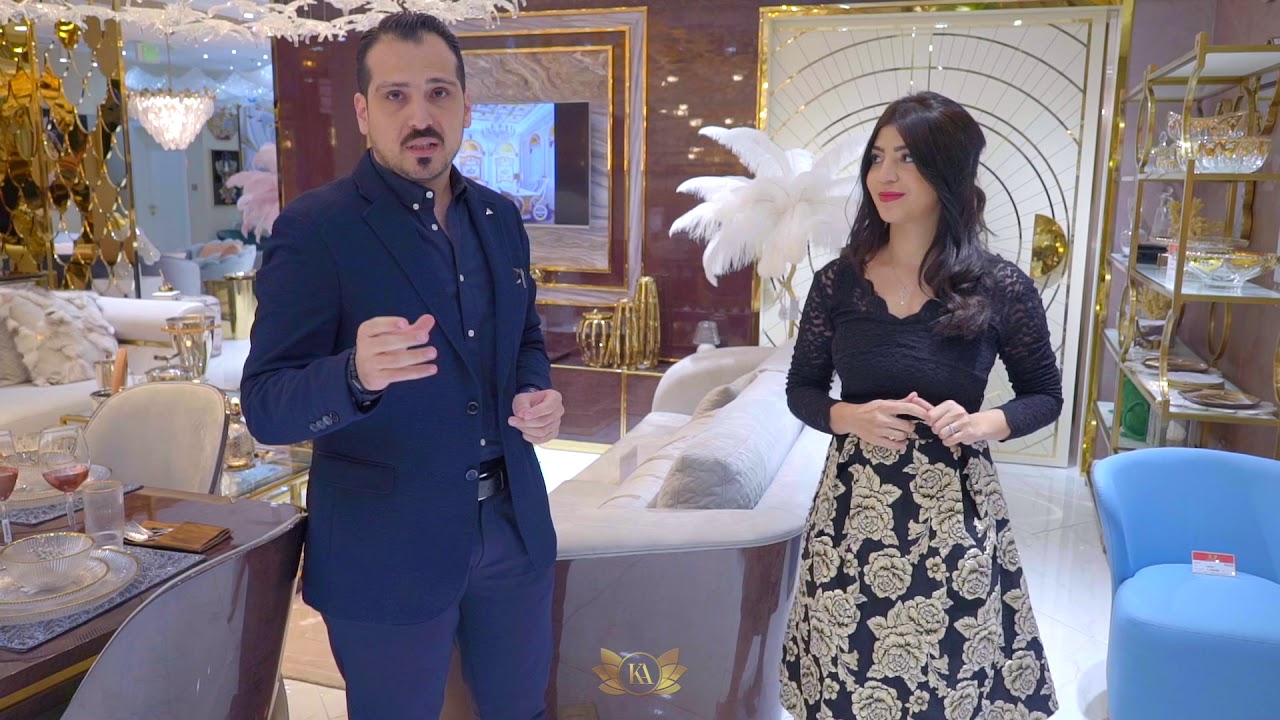 Последнее видео
Bespoke designer furniture and home decor.
Показать еще