Room design for a teenage girl
Today we will talk about how to create an interior for a teenage girl room. One day there comes a time when the child wants to change the decoration of her room because she grew up and does not want to live in a child's room. Such projects are always made in close collaboration with young customers and their parents. For the child, this is a great way to learn to be responsible, and you can better know your kid. Generally, at this age, the child wants everything at once. She needs more space, more place for friends, more storage of things.
All these desires can be fully realized with the help of talented designers of the studio Luxury Antonovich Design.
By join efforts, you can create a wonderful bedroom for a teenage girl, which will reflect all her dreams. Talk to her and choose a style. Maybe it will be modern or classic, and maybe even elegant romanticism. The first thing to do is to sketch out a list of ideas. Maybe she will want to call her friends to consult. Listen to what they will say on each proposal. This is the moment when you can share your thoughts, ideas, and desires with each other. The main thing is to listen to each other and do not try to impose just your opinion.

Consider things that your daughter wants to see in her room. Try to divide the room into zones with different functions. Maybe she wants a place to primp herself. Zones can be for learning, exercising, to sleep or a place to meet with friends. Make the room as comfortable and multifunctional as possible. Most likely, your daughter's plans include a new furniture set.
We will offer the best options from the world's leading furniture manufacturers.
You can choose furniture made using modern techniques. You can make rearrangement, remove some of the old furniture, repaint the walls and floor, place accents in a different way and the room immediately acquires a more adult look. You can upgrade your bed using luxury textiles. Changing the headboard, too, can greatly change the image of the room. Give more importance to the organization of space, and things storage systems. Drawers under the bed, new shelves, hangers. Teenagers have a lot of clothes and personal things they have a lot too.

Excellent accessories for girl's room will become her own works: collages, drawings, embroidery and so on. If she is interested in sports, then in a prominent place you can place thematic prints.

Always remember that the ideas of the child are very important to him now. If her aspirations are incomprehensible to you, this does not mean that they are bad, try to figure it out. The children's room is one of the means of expressing the child's personality.

The design of a children's room for a teenage girl from Antonovich Design is a way to create a very comfortable and harmonious space for your child.
Последние новости
Последний пост
Most luxurious bedroom decoration
Показать еще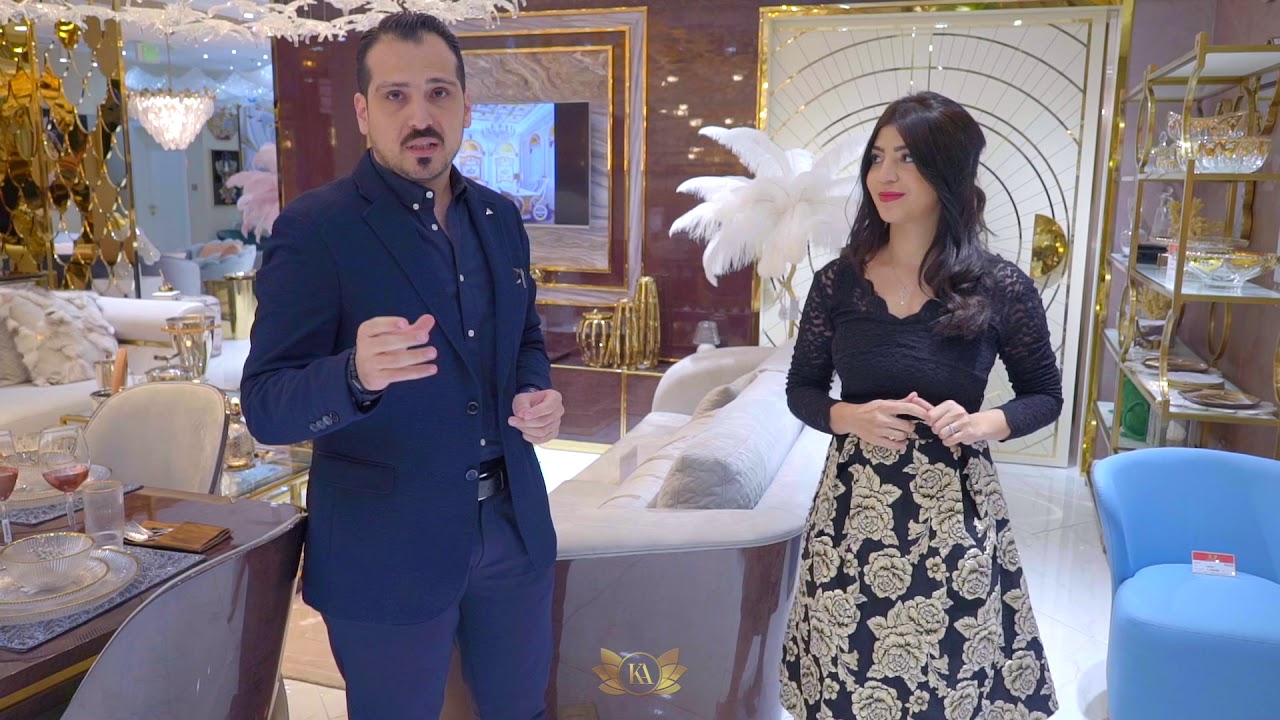 Последнее видео
Bespoke designer furniture and home decor.
Показать еще