Villa design in the UAE is in modern classics. Elegant and luxurious motives filled every room of the villa. Living room decoration creates a pleasant and cozy mood. Interior designers perfectly combine colours, textures, and materials. The result is the villa interior, which gives an aesthetic pleasure.
Living room design plays a major role in home projects. And every step is very important.
Curtains design;
Furniture selection;
Colours;
Finishing materials selection;
Interior lighting.
And at every stage, we offer only the best materials and exclusive solutions. Living room decoration fully emphasizes the respectability of the owners, and the ability to afford the best. In the cozy living room, a pastel range of creamy shades dominate. And in this palette, curtains of lilac silk look juicy and bright.
The curtains became the main accents and made the interior bright and impressive. Comfortable furniture adjusts to enjoy moments of relaxation. On the dark curtains background, sofas and armchairs in a light upholstery look very contrasting. With the contrasts, the interior designers visually expand the space. A touch of comfort is the floor of valuable species wood. The cozy living room continues in the spacious dining area. The large dining table, made of valuable wood, is surrounded by many soft chairs with high backs.
The highlight of this part of the villa interior is the exquisite art decor panel. The villa interior design in this part fully reflects the kindness and hospitality of the owners. Accents of the festive mood in the interior became chandeliers with big crystal pendants. Noble materials emphasize the high status of the living room interior, and the works of art in the decoration of the walls reflect the good taste of the villa owners. Living room decoration is designed to give a feeling of absolute comfort in the atmosphere of luxury and beauty.
Design for living room by Luxury Antonovich Design expresses the philosophy and cultural traditions of each individual family.





Последние новости
Последний пост
Most luxurious bedroom decoration
Показать еще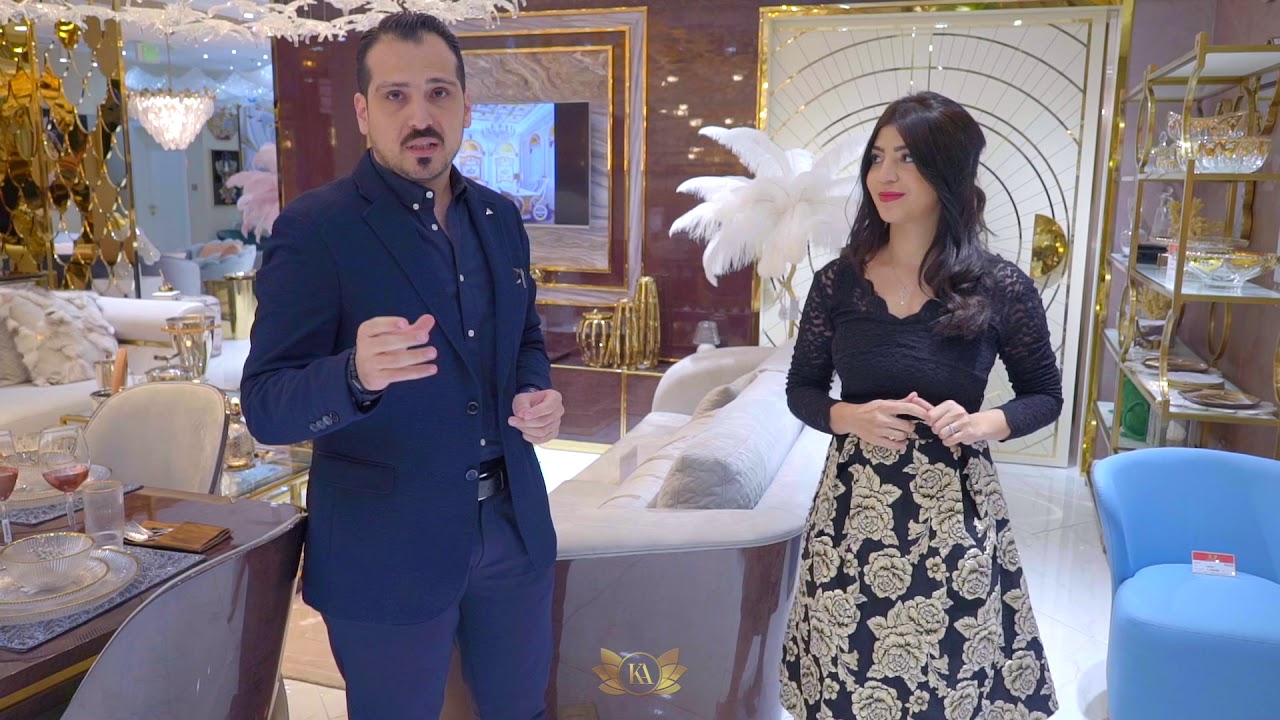 Последнее видео
Bespoke designer furniture and home decor.
Показать еще