Luxury Antonovich Design Studio always tries to surprise and please its customers with beautiful accents in the unique and luxury projects. And one of those accents becomes natural marble decor. The unique marble inlay by Budri, the Italian company, brings some monumentality and picturesqueness in interiors and exteriors of villas. In our work, we consistently use only the finest materials, as well as cooperate with the world's best companies. The history of Budri company began in the sixties of the last century. Starting with the production of building materials for the decoration of floors and walls, this factory concentrated on natural marble inlay. Our design studio successfully uses the products of the company to create large and complex projects of villas, residences, hotels, inns, restaurants and another real estate.
Luxury marble inlay combines cultural traditions and innovative ideas of the interior designers. Excellent performance of all solutions allows us to place the marble insertions in the most luxurious and most respectable interiors. Our Design Studio provides the marble laying in a perfect way. The manufacturing process in the factory is that each individual element is firstly processed carefully by hands and then glued to a basis. The high-class specialists produce laying of the marble floors, so they decorate and delight more than one generation of the house owners. This material is characterized by the excellent quality of manufacture, colour effects, and décor. Each element of the marble inlay goes through several stages of quality control.
We offer our customers::
The material supply to the site directly from the factory;
Professional laying;
Exclusive inlays according to the author's sketches of our designers.
Marble Floors by Luxury Antonovich Design are real works of art. This masterpieces will become one of the main decorations of your interiors. We will emphasize the natural beauty of marble, add unique solutions in a modern style with bright colours and exquisite patterns. Your marble floors will look luxurious and exclusive.
Последние новости
Последний пост
Most luxurious bedroom decoration
Показать еще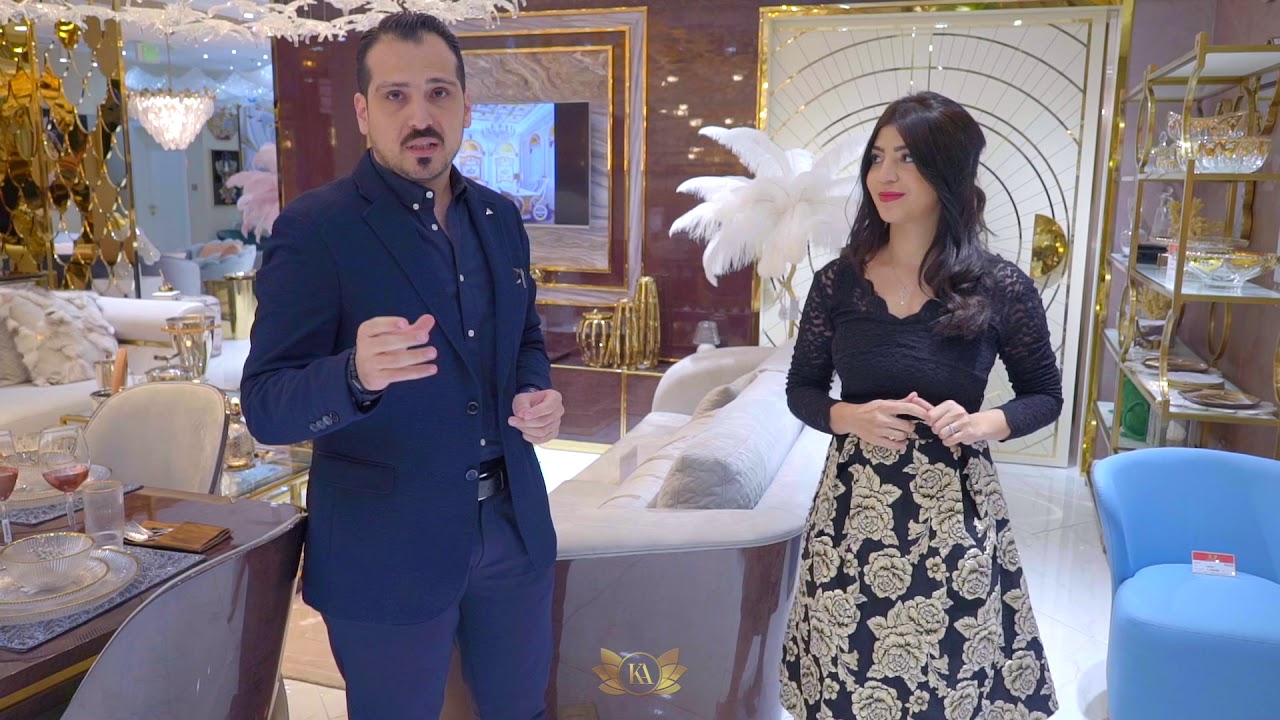 Последнее видео
Bespoke designer furniture and home decor.
Показать еще