The luxurious interior in oriental style, which is offered to its customers in Abu Dhabi by LUXURY ANTONOVICH DESIGN studio reflects the perfect combination of cultural traditions, oriental color and European accents. All solutions are based on the design intricacies of family traditions, dreams of customers and beautiful nuances of the east. Each author's project becomes the basis for an ideal living environment for every family member. And a separate story interior Abu Dhabi becomes majelist for women.

Respect and reverence for women are the foundation of the cultural traditions of the East. And creating a comfortable environment for the keepers of the hearth is incredibly important moment in the work on the interior in arabic style Abu Dhabi. Interior design Majlis for women reflects the wonderful moments of classical style and oriental motifs.
The spacious apartment has become a great place to relax for the female half of a large and happy family. Interior designers offered elegant motifs and very cozy mood of the interior. Beauty, luxury and refinement are based on the effective solution of the authors of the project. Like any other styles of interior design the oriental style is also influenced by modern technology. Majlis for women Abu Dhabi become comfortable oasis in which comfort, cozy and always a pleasure to be in.

Majlis interior for women also fully underlines the respectability of a luxury villa Abu Dhabi. The designers skillfully combine rich decor, fine materials and textures to achieve expressive artistic image. In the best traditions of oriental style a combination of gold and velvet dark cherry color is present here. Comfortable furniture inlaid with carved handmade decoration. Modern lighting emphasizes even more striking the interior.

The most sacred duty of every faithful Muslim is to take care of mothers, grandmothers, and daughters. And the villa design project Abu Dhabi perfectly reflected the desire to host the best for their mother. Majlis for women Abu Dhabi is a separate space in the house, in which every detail is dedicated to cozy mood and absolute comfort of the female part.
Последние новости
Последний пост
Most luxurious bedroom decoration
Показать еще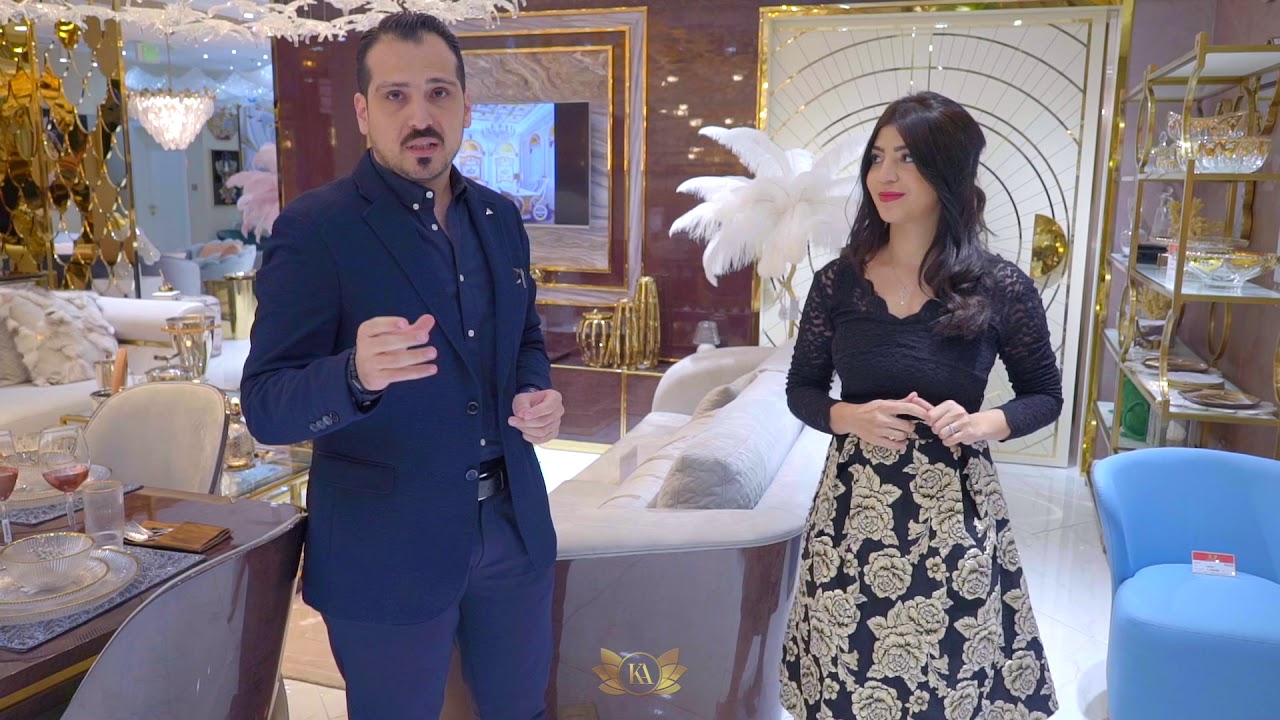 Последнее видео
Bespoke designer furniture and home decor.
Показать еще