Luxury Interior Design in Mumbai
How to Decorate Interior Design in Mumbai?
Developing Interior Design in Mumbai has been a very challenging task for the Luxury Antonovich Design team, at the same time; it has been always exciting to complete every interior design arrangement that requires the highest standard in every form and arrangement. It is very important to develop and decorate every interior design in Mumbai which has been started with the proper space planning and organizing the full areas to achieve the perfect balance in all areas and styles.
Mumbai has been always known as the center of art and beauty wherein the traditional style of every interior is always filled with the use of bright colors as it incorporates neutral hues of the base. That would be one of the special parts in every interior decoration to achieve the greatest sense of style along with the concept design selected of the owner, At the same time it is also necessary to execute the most strategically plan in developing each interior design set up that will represents the exact mood that the clients wanted to emphasize along the entire area.
Artistic walls and gypsum works can be very appealing and attractive in every Luxury Interior Design in Mumbai, and it has to be performing accordingly with the geometrical balance along with the entire interior decorations. Mumbai is very rich and very well known for the finest fabrics and premium class textiles as they have been very creative with different types of art and every interior designer should always emphasize every fabrics and textile that the interior design is featuring as it can embody the most luxurious touch of elegance for the full interior design setting.
The creative installation of a huge set of a class widow with a detailed coating of different styles and hues is what makes every interior design set up extra glam and stylish as it will enhance the beauty of the full area. In selecting the chandelier and lighting design, it is very important to contemplate it along with the interior design set up and arrangement of the furniture at the same time should match with the interior design concept that will brighten up the full area with the perfect blend of lighting.
Последние новости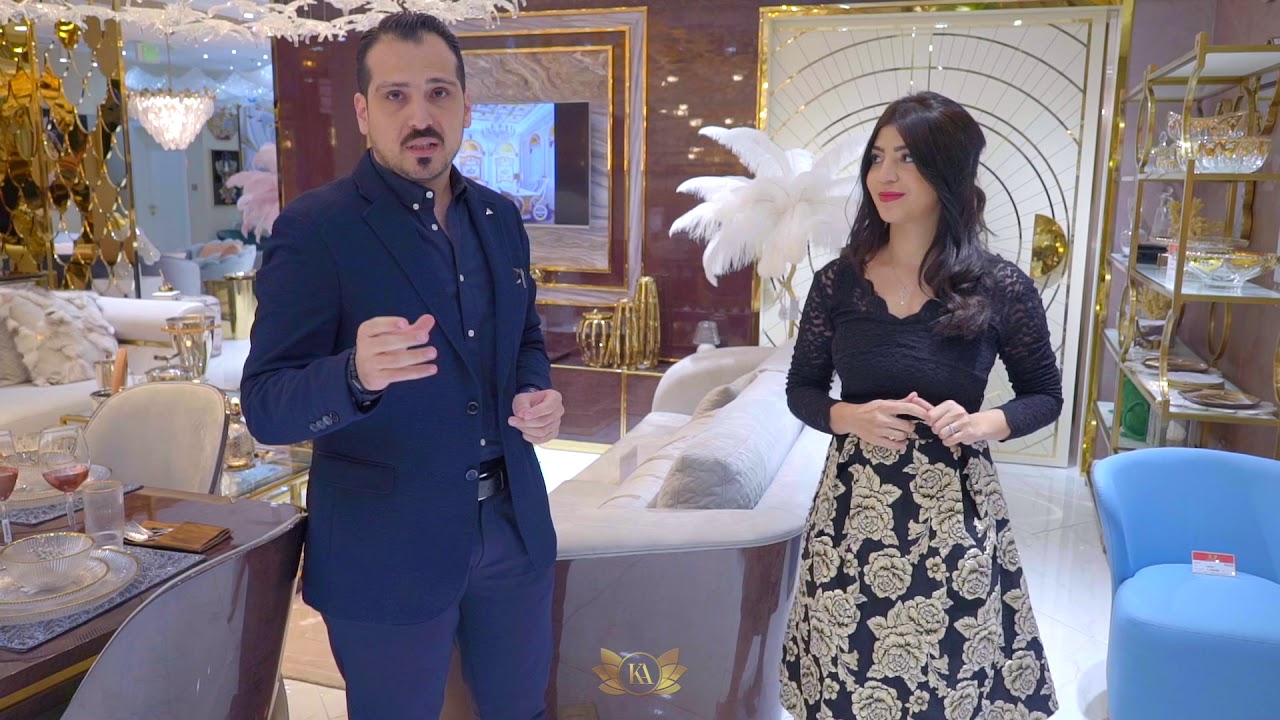 Последнее видео
Bespoke designer furniture and home decor.
Показать еще