The Best Landscape design
Landscape design - a special art, an original painting on canvas of nature.Garden design ideas from Luxury Antonovich Design is not just a luxurious royal palaces, which became the masterpieces of world art, but also the modern style that has become the epitome of elegance, refined luxury, and wealth. Created by talented landscape designers garden design ideas have become the top of landscape design, not only in the UAE but also in many countries of Asia and Africa. Today luxury landscape design remains relevant, and Mediterranean style takes a leading place among all kinds of elite landscape design.
The Best Landscape design
Our customers are the connoisseurs of luxury, wealth, and elegance that are embodied even in landscape design. Wide alleys perfectly trimmed trees and shrubs,elegant flower beds, embedded in the strict green lawns and an abundance of sculptures - all these are elements of garden design ideas. The main distinguishing feature of the home garden design Luxury Antonovich Design - the demonstration of grandiosity and man-made beauty of the world and man's power over the natural world. In your garden will dominate symmetrical shapes, straight rows, and clear order.Geometricity forms in the landscape architecture are manifested in everything, even in the topiary greenery.

garden design is an integral and proportional natural composition, which is characterized by a repeatability of elements. To create a regular garden requires large and flat space. The basic technique which is used by a landscaper to create such a garden - a creative approach and consideration of modern technologies. Plants for landscape characterized by the dominance of lawns and green areas, so to the choice of garden plants should be given special attention. For such a garden perfectly suited shrubs and trees with a flat crown, which is easy to cut and holds its shape well, as well as tropical and exotic plants, depending on weather conditions.
Paths and alleys in the best landscape design
An essential attribute of the home garden design is paved paths and alleys. Alleys and walkways of French garden must be wide and perfectly straight and converge towards the house, which is the central element of the composition. To create such alleys and paths commonly used natural stone.
Decorative elements of garden design idea
Elegant, solemn style garden can not be imagined without decorative elements, which are not only designed to complement the natural composition, created from trees and flowers, but also to demonstrate the beauty and splendor of the man-made elements.
Sculptures
Sculptures are one of the most important and integral parts of the garden decor in classic style, are designed to highlight its elegance and gentility.
Fountains and ponds
Do not do in a regular garden without water - water reservoirs with clearly defined shores and exquisitely decorated parterres emphasize the elegance and brevity of landscape design, and marble fountains help to recreate the royal luxury and French charm.
labyrinth
Labyrinth is one of the most interesting elements of garden design.In landscape design, it is in a special way planted shrubs, between which are narrow paths. To create a labyrinth can be used juniper or hazel.
Small architectural forms
In any garden will look great arches, pergolas and gazebos made from precious wood, marble or bronze, using such techniques as carving or artistic forging.Small architectural forms for the regular garden should look presentable and expensive, its should not be very much, but they all have to be "the place". home garden design from Luxury Antonovich Design is designed to emphasize the status and wealth of its owner.This garden perfectly suited for receptions and special events organization in the atmosphere of luxury and elegance. We will create a garden that can decorate any country site.To create it you need a lot of money and professional care, through which a garden can maintain its beauty and splendor for many years.
Последние новости
Последний пост
Most luxurious bedroom decoration
Показать еще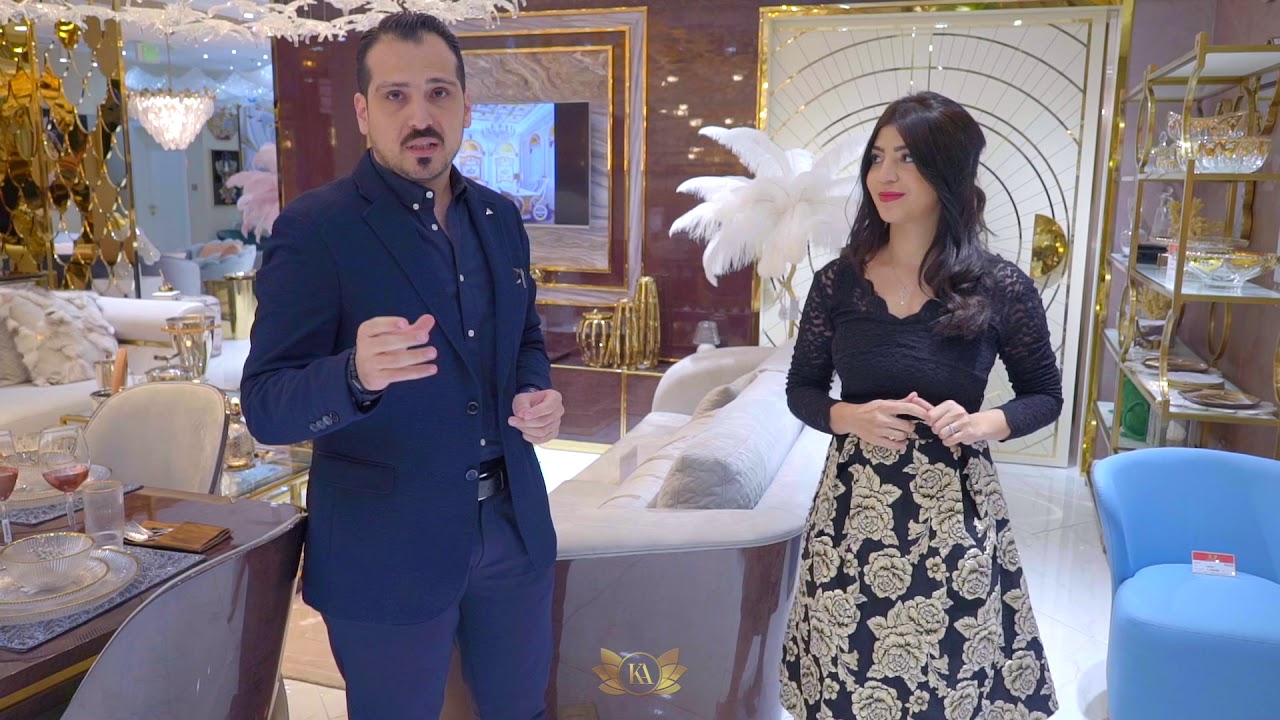 Последнее видео
Bespoke designer furniture and home decor.
Показать еще