Elite Design Of Custom Bathroom Furniture
PREMIUM CLASS BATHROOM FURNITURE DESIGN
Beautiful, reliable and comfortable — this should be exclusive designer furniture for the bathroom. Gone are the days when the bathroom was furnished with ascetic simplicity. A modern bathroom is a special place where a person rests, relaxes, and is cleansed with body and soul. To keep all the necessary items and accessories in place, and essential items were always at hand, it is important to organize the space with maximum benefit.
Luxurious bathroom furniture of premium class from Luxury Antonovich Design is famous for its highest quality of workmanship, which contributes to an increase in the service life, as well as design solutions. In this regard, the perfect solution will be to purchase exclusive furniture made by our skilled craftsmen. This is a reliable, practical and multifunctional version that looks like luxurious and sophisticated composition. No matter what style your bathroom is decorated in, the stylish furniture of our production is suitable for any direction. You can furnish your bathroom depending on how much space allows you.
Bathroom furniture from Luxury Antonovich Design may consist of several necessary items:
— cabinet under the sink with a mirror;
— chest of drawers;
— shelving;
— console;
— locker.
COMPOSITIONAL IMAGE OF BATHROOM FURNITURE
Concepts of modern design recommend to consider furniture not just as a functional component or a decorative addition, but as a kind of emotional accent that allows you to harmoniously combine the practical and aesthetic needs of the person. Simply put, it makes the room a home — a place where we feel good and comfortable, where we want to return every day, where we gain strength for new achievements.
Luxury bathroom furniture from Luxury Antonovich Design has a number of differences:
— expensive natural materials;
— original and refined design;
— style of performance;
— ergonomic;
— exclusivity.
The best designers work on the development of exclusive furniture from Luxury Antonovich Design and the presence of such an interior indicates your status and consistency. Designer bathroom furniture is selected according to the design features of the new collections and strictly in accordance with the needs of the customer. Expensive items of furniture for bathrooms have high functionality and this is a big plus in the acquisition of such a product. Our furniture is made using the most modern equipment and the latest technology, while strict quality control eliminates the possibility of manufacturing defects.
Последние новости
Последний пост
Amazing Family Sitting Design Abu Dhabi
Показать еще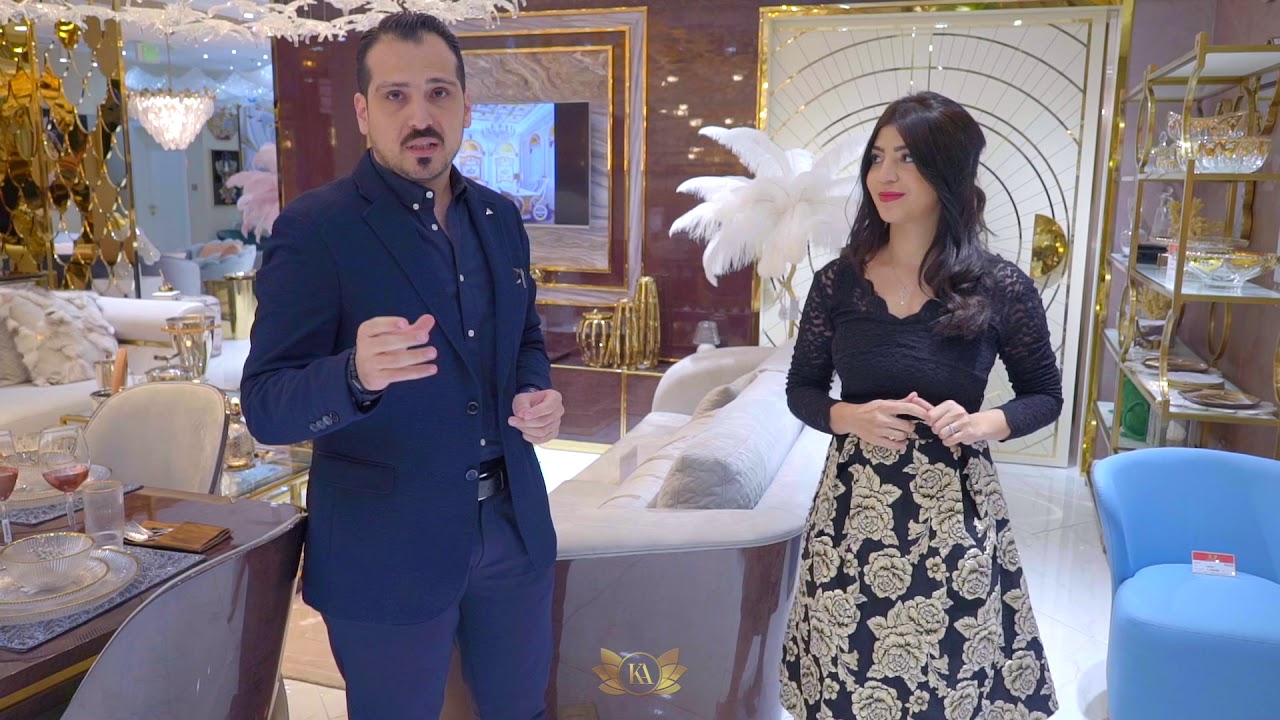 Последнее видео
Bespoke designer furniture and home decor.
Показать еще
Последний проект
Изумительный дизайн ванной комнаты
Показать еще