Elegant Dining Room Interior



Katrina Antonovich - Superb interior planner
THE ELEGANT STYLE
ROYAL TEXTURES
Walls and carvings: You will notice that the walls and carvings are designed with intricate details. This creates a perfectly decorated dining space that has a classic factor. Every detail with every house is different because the designers in Luxury Antonovich Design wants you to have a unique space that is personalized and characterized by your style.

Dining set: The dining set is designed in blue which is an amazing color for tranquility. Blue is a very serene color and it makes a calm vibe inside the dining area. Paired with the marble table which resembles a rich and vibrant look.
Последние новости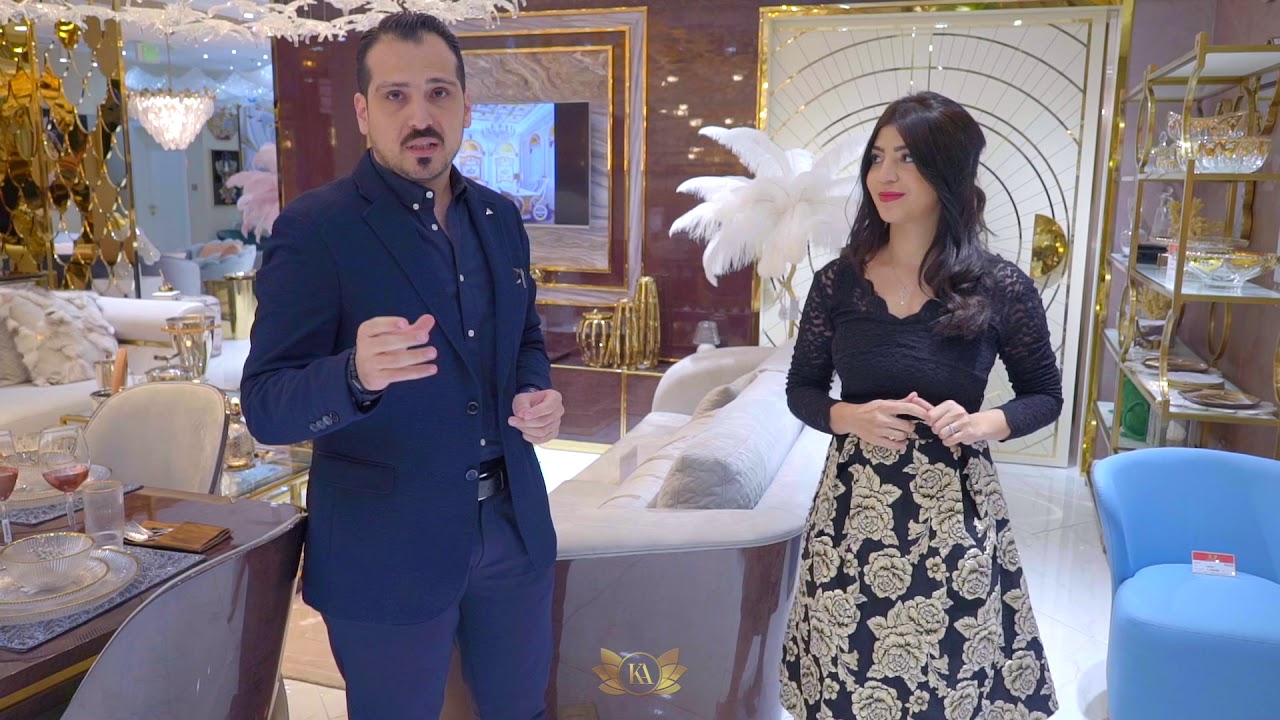 Последнее видео
Bespoke designer furniture and home decor.
Показать еще
Последний проект
Изумительный дизайн ванной комнаты
Показать еще