REFRESHING ALFRESCO
You might be wondering what Al Fresco means. It is referred to open air which is also sometimes referred to dining, but most of all it is the trend in shopping malls and parks nowadays. The Al Fresco design makes the place look more engaged with nature. It is not your typical shopping mall or park because it has a very intricate architecture theme that gives you an amazing time to refresh and reset your mind in the middle of the chaotic city. Luxury Antonovich Design aims to give the best parks to our clients. In this digital age, it is still amazing to experience a soulful nature vibe which brings us back to our roots and adds peace to our daily living. The Al Fresco concept is becoming more popular for tourists, and even local residents and if you are wanting to have an Al Fresco park then it is the time to explore and be open with these different unique concepts. The first thing that you will notice in this Al Fresco park is the art-deco design of the establishments. It resembles the outdoors of Rome with a touch of Arab traditional patterns which offers an eclectic mix of exterior design.
STURDY WITH HIGH-QUALITY DESIGN
Materials are one of the biggest challenges in building a park. Our team of professionals makes sure to use only the best materials that would last decades of existence. Our team also incorporated landscaping in this park with plenty of trees, fountain, benches for sitting and a lot of natural light. The inspiration from the Victorian era makes this park look striking with its art-deco inspired facade. We will make sure that the location is well situated in the heart of the city, therefore we inspect every space and area that will be used to make exact calculations of the construction. One of the signature attraction in this Al Fresco park are the fountains which are situated in most of the spaces of this development. Here are some of our added feature to make this park look attractive.
The open space: The best lighting is natural lighting. The open space makes the park look more bright especially with the natural light coming in. It also adds nice ventilation which saves a lot of energy.
Sitting areas: We purposely added sitting areas to give guests a place to rest or sit down and experience the warmth and welcoming ambiance of the park.
If you want to provide a new park experience to then it is best to have our team design and help you with building the park of your dreams. This will be a groundbreaking change in the existing parks and this will draw more attraction to your establishment. Feel free to send us a message for more information.
Последние новости
Последний пост
Amazing Family Sitting Design Abu Dhabi
Показать еще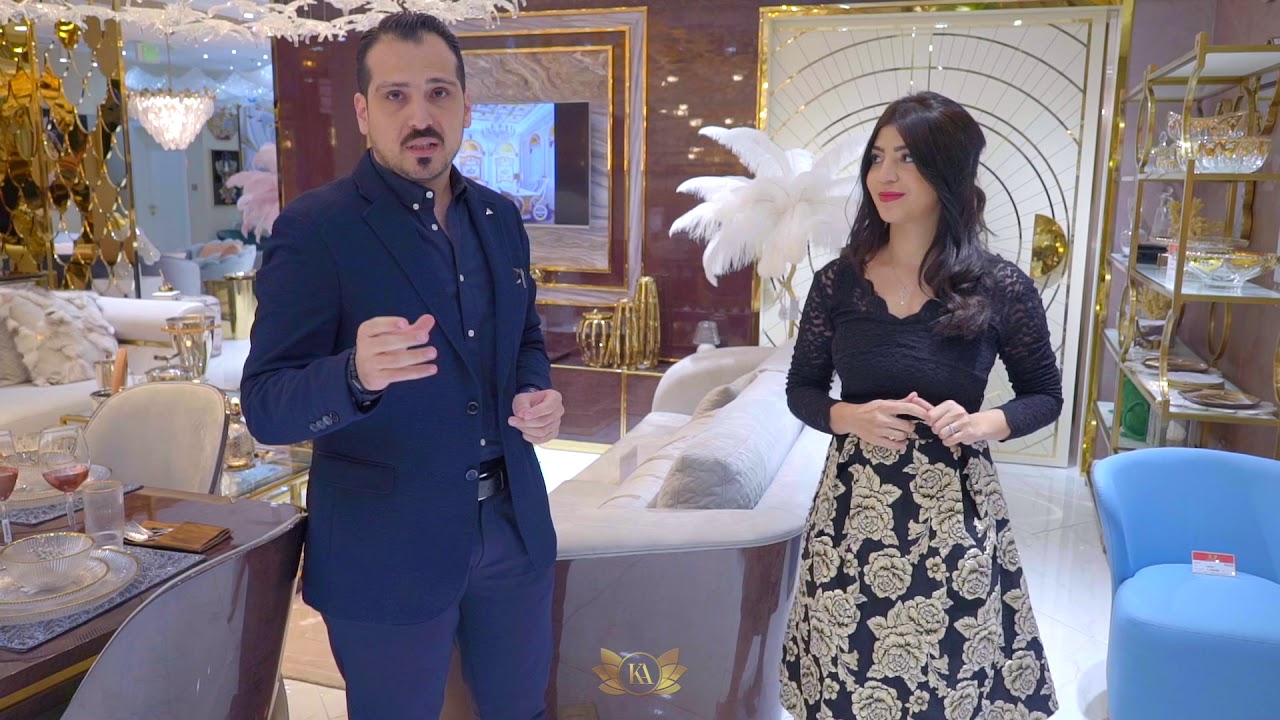 Последнее видео
Bespoke designer furniture and home decor.
Показать еще
Последний проект
Роскошный дизайн интерьера спальни
Показать еще