Effective Design Idea for Home Gym
Design Idea for Home Gym from Luxury Antonovich Design meets the highest international standards. This project is an example how you can manage harmoniously the interior of the fitness center in a villa project. In designing, we use only high-quality equipment and original design.
Design Idea for Home Gym symbolizes dynamics, constant movement, a variety of sports and healthy lifestyle.
The room is planned out so that the rooms are divided according to the noise level. To create a sense of warmth and comfort both inside and outside metal decoration materials alternate with different types of wood. The combination of wood and steel helps to create a warm and inviting atmosphere. Experts Luxury Antonovich Design Studio developed a design Home Gym, which combines the latest technology in the field of body perfection and love to the active lifestyle of the villa owners. Located on the first floor of a residential building, the fitness club is equipped with a sufficient number of modern simulators, which are necessary for high-grade sports. The main advantage of the room became the location near the outdoor pool. Thus, the advantage of natural light was used, which penetrates through the windows in the gym.
The design fully reflects the new concept of dynamics and minimalism, while it is unique.
Natural light and close proximity to the sports zone windows that leading to the terrace with swimming pool serves as a kind of additional decoration of the interior. The main components of the concept of a new gym became sophistication dynamics and diversity. Not only an unusual form of premises, but also a non-standard choice of materials, colors, and textures contribute to its realization. Thinking about the uniqueness ,interior designers have not forgotten the technical component. Since the surface intended for physical activity, the choice was made for shockproof and durable materials. The walls, which are potentially at greatest contact, upholstered in heavy-duty coatings. The walls of the main part of a gym are covered with smooth plaster and wood array. Careful mixing of different colors and textures that cover the vertical and horizontal surfaces, creates a sense of simplicity and elegance.

The main task of the architectural company that designed this decoration, was to design a separate area with an exceptional and eccentric filling.As the dominant designers decided to use the "tint palette ', which will improve the mood and have a beneficial psychological effect on everyone who is in this room.To decorate the walls and ceiling have chosen neutral colors to create a magical atmosphere to change the psychological aspects of concentration versus openness and feel the harmony of reality and illusion. Design Idea for Home Gym is a wonderful example of how you can decorate the room in a bright and colorful stylistic manner with unusual design techniques and modern illumination. This combination is amazing and attracts the eye.
Последние новости
Последний пост
Most luxurious bedroom decoration
Показать еще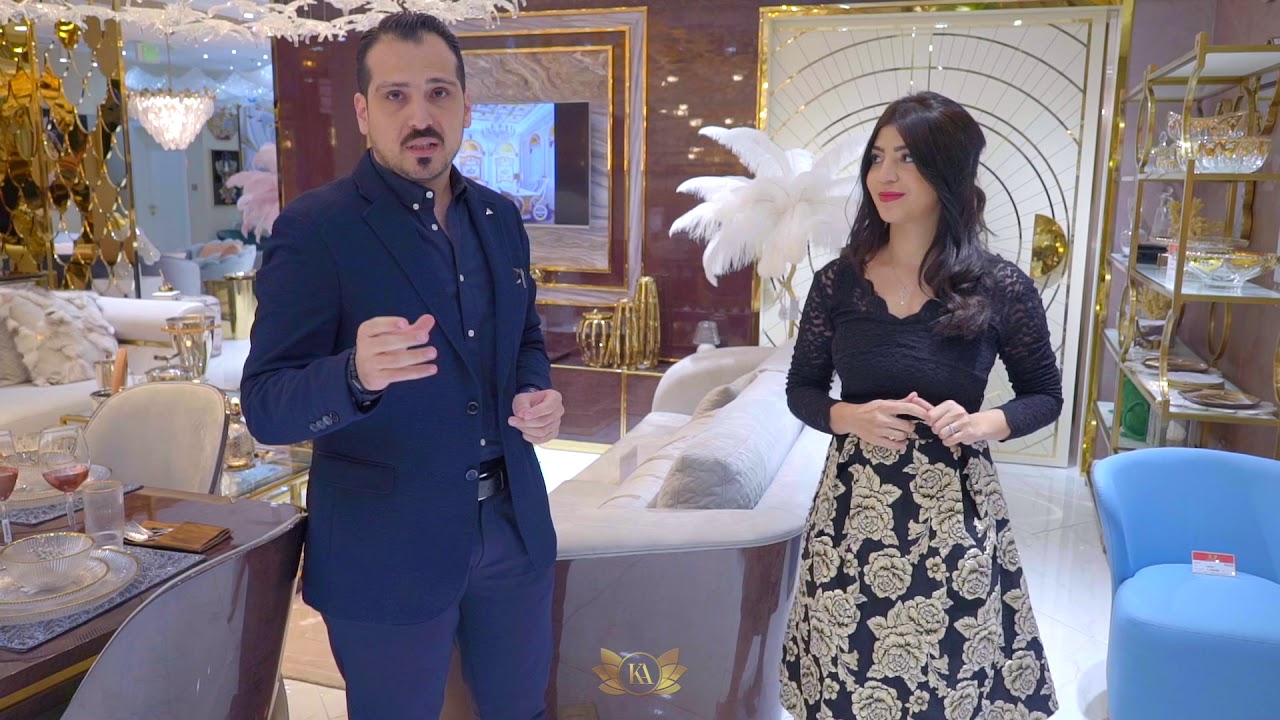 Последнее видео
Bespoke designer furniture and home decor.
Показать еще