Living room ideas always reflect a cozy mood and comfort. The luxury villa project in Kenya, several lounges provided. This is the main lounge on the ground floor and the domestic living rooms on the upper floors of the villa. The main lounge welcoming guests and spend evenings by the fireplace. The small living room you can relax with close friends and relatives. And the resting should be especially comfortable and enjoyable.
This lounge is located in the mansard and is connected to an outdoor terrace. The terrace has a beautiful view of the landscape scenery. And the interior of the living room has a very bright feature. That passion and elegance that brings to its projects Katrina Antonovich, captivates connoisseurs of luxury all over the world.
 Living room Design by Luxury Antonovich Design is:
Reflection of cordiality and hospitality of the owners
Luxury decoration materials
Expressive images
A unique reflection of customer status
A modern classic with elegant accents became the basis of interior design concepts. The snow-white ceiling decorated with gentle swirls of stucco decoration. The Crystal chandelier surrounded by extra spotlights. The wall decor combines monochromatic plaster and trim elements in the form of mirrored panels.
The most colorful accents became furniture. Soft sofa upholstered in velvet of ruby hue. It contrasts with the exquisitely upholstered armchairs of the white velvet. The coffee table rests on the basis of a stylish geometric interlacing of brass .To create a mood of warmth and comfort,interior designers have proposed in the floor decor the natural wood and soft carpet. A small area is allocated for the kitchen.
The large arched window, which leads to the terrace, curtained in a classic style. Curtains of luxury fabric with embroidery cascade hang down in soft folds of drapery. For small windows perfectly approached soft lambrequins and roman blinds.
Everything is provided for your comfort and privacy. The aesthetic perfection of the interior is based on the harmonious combination of colors and textures of materials.
​
​
Последние новости
Последний пост
Most luxurious bedroom decoration
Показать еще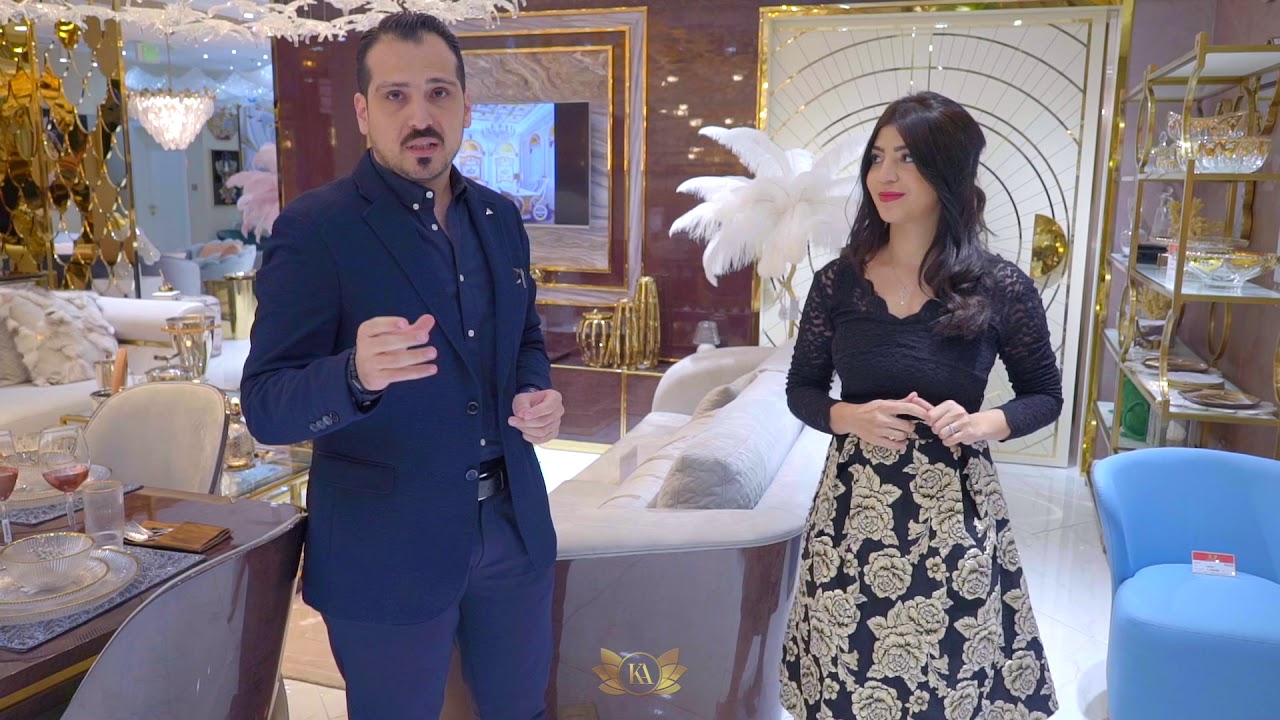 Последнее видео
Bespoke designer furniture and home decor.
Показать еще